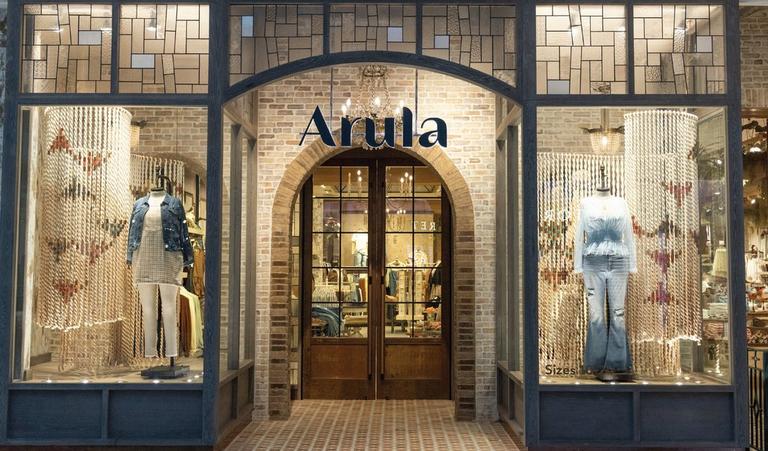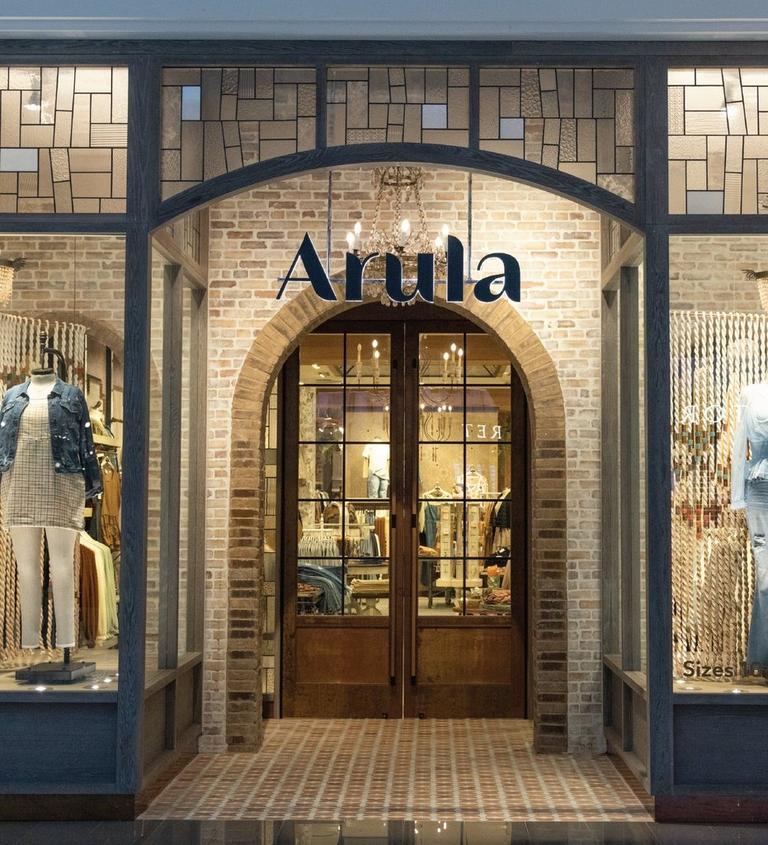 We promise, we will always listen to you.

We celebrate you; We are inspired by your beauty.

Arula is here to erase industry standards and raise the bar on the mid size and plus size shopping experience. We provide a curated shopping destination for women in sizes 10-24 who crave an experience at the vibrant and exciting intersection of fashion and community.

Why we do why we do.
Every Monday, you have the opportunity to give back to those who need it most. 10% of net proceeds on Mondays go directly to local charities across the country. Throughout the year we support organizations who feed the hungry, assist service men and women, boost self-esteem, love on those undergoing treatment and house the homeless.
On April 11th, 2022, we celebrate our debut on Fortune's Top 100 Companies to Work For. As a company composed of 96.8% women, we are honored to be named #53 on the list. Not only are we excited to make the 25th anniversary edition, but we are also thrilled to achieve this company goal!

Hard work, dedication, a love for our brands, and a belief in Standing Out. For Good are the principles uniting our internal family. Without each of our employees, we would not offer a world-class guest experience or be able to donate millions in giveback dollars, much less be placed on this esteemed list.

Read the full article here