Our Christmas Windows are Here!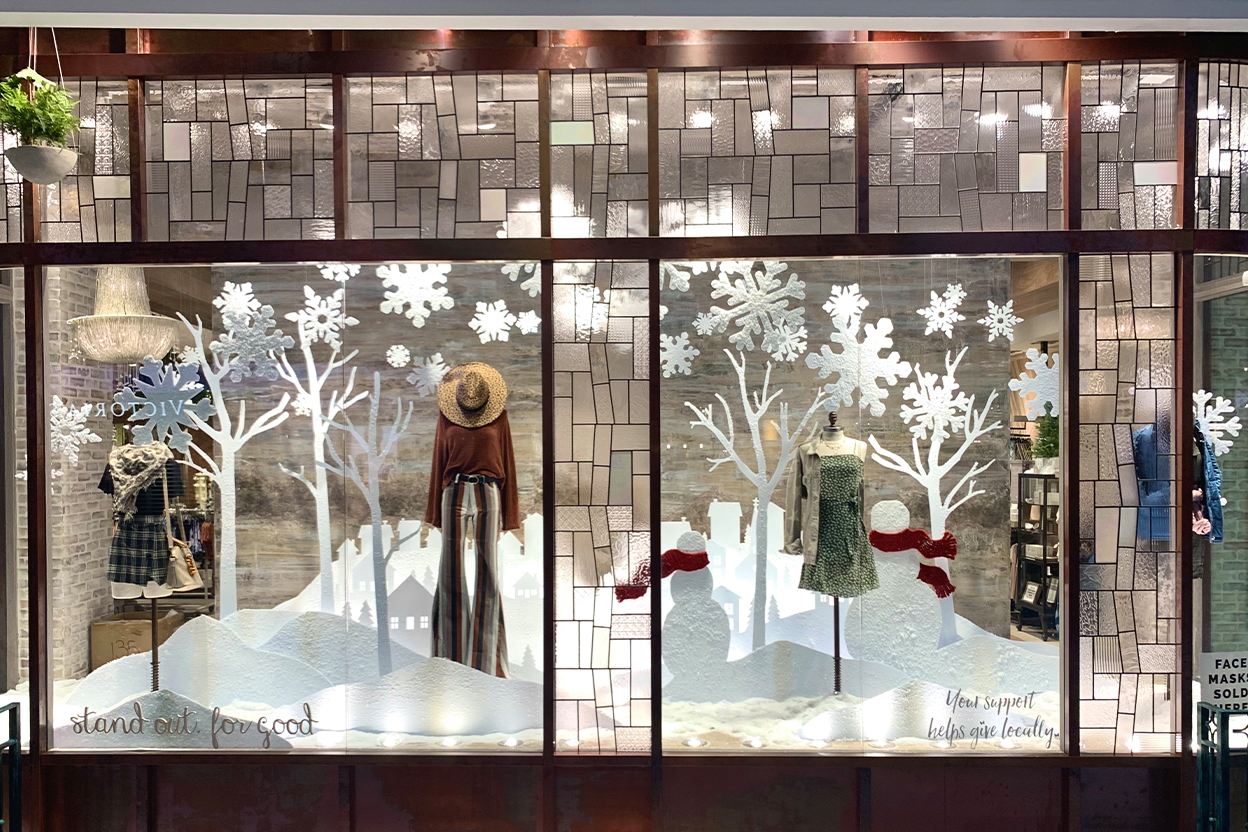 Our Visual Art Director, Anne Thomas, shares the inspiration behind our Christmas 2020 Store Window Display.
No matter who you are or where you live in this country, there is no denying that 2020 has been a strange year. There has been a lot of uncertainty, a lot of change, and a lot of unprecedented events, so as we began to design our Christmas window display – back in April – it felt reassuring to know that no matter what, for those of us that celebrate, Christmas will always be something we can look forward to.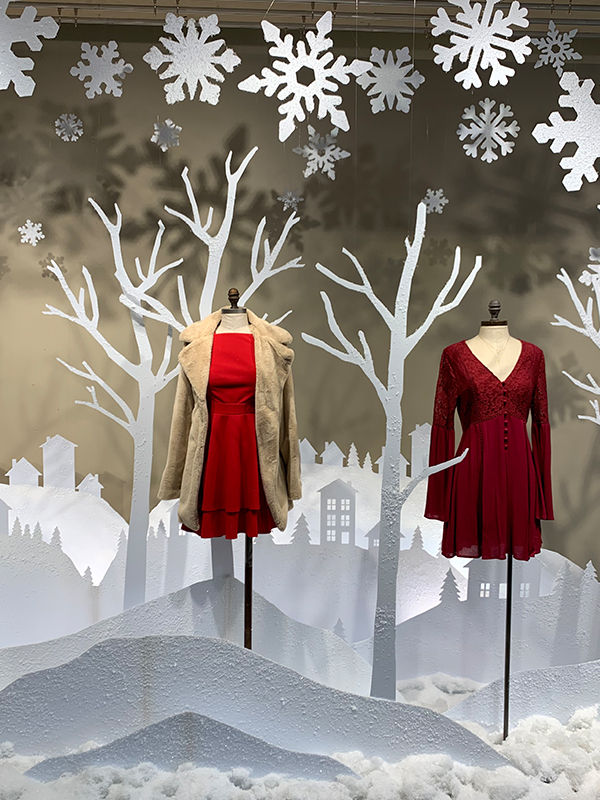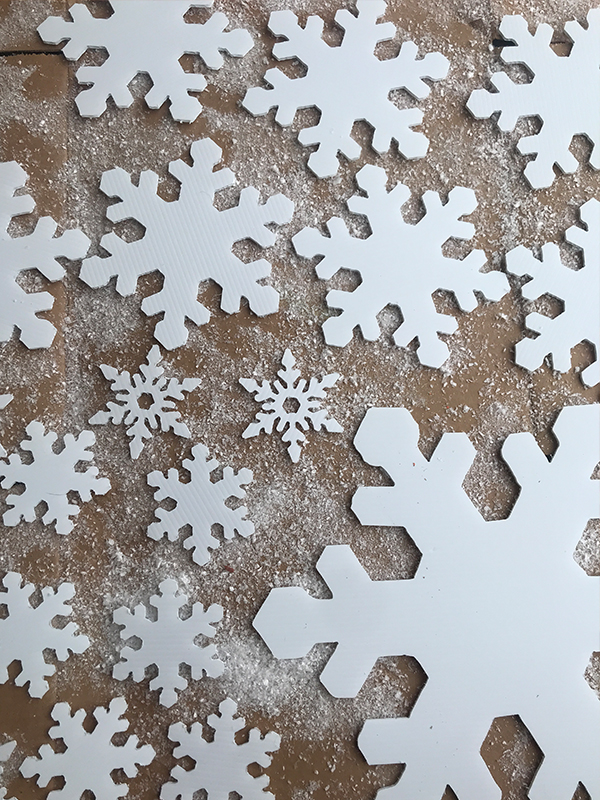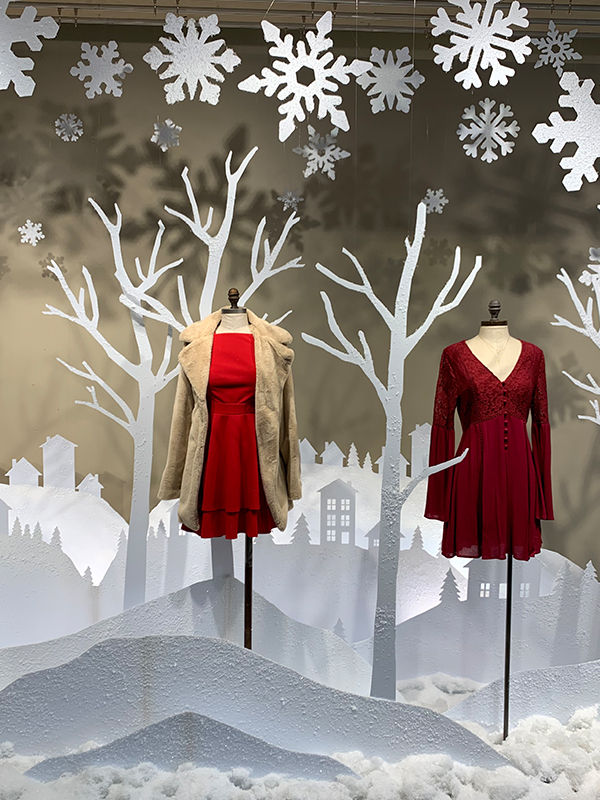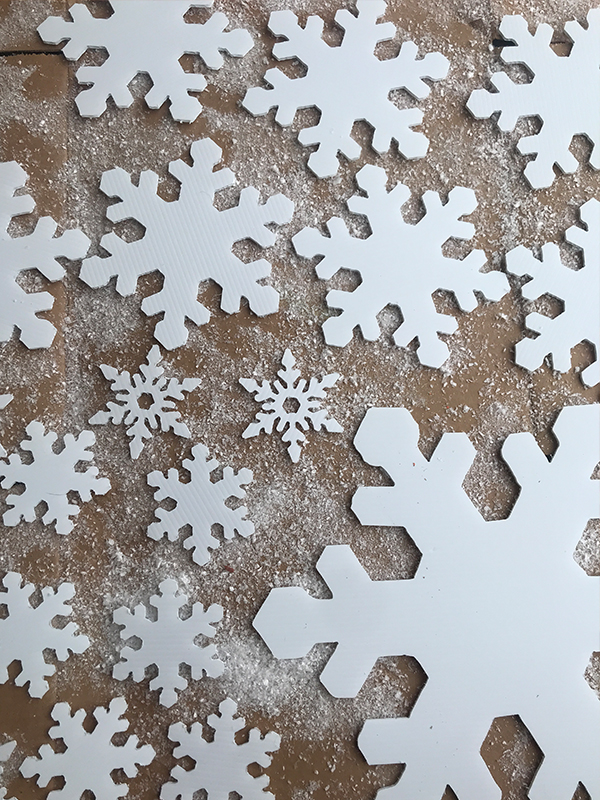 After being cooped up during quarantine this Spring while sketching out this concept, we were so excited to get started working on the prototype of our outdoor winter scene as soon as we could. It is a scene we think most people, regardless of their background, can relate to because we all played outdoors in the winter as children. As we planned out what we wanted it to look like, we drew from our own fond memories of being a kid, building snowmen with friends and playing in the snow. Growing up in Pennsylvania, I always looked forward to bundling up and tromping around in the yard with my siblings and neighbors whenever it snowed. We had a hill in our backyard that we would sled down over and over again and we would spend hours building snowmen and making snow angels in the front yard until it began to get dark and our parents would call us inside.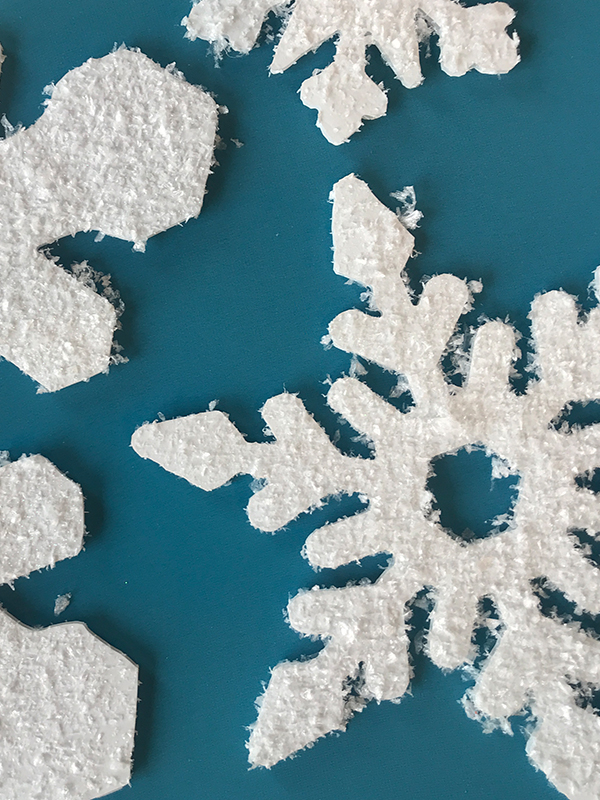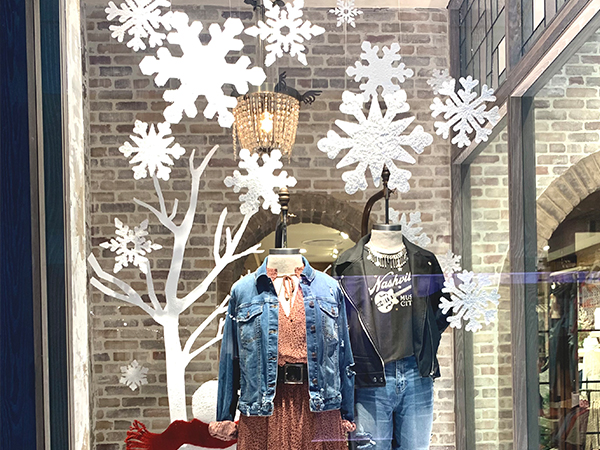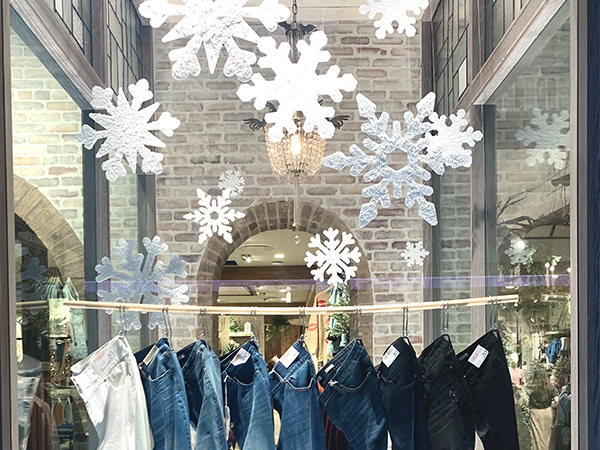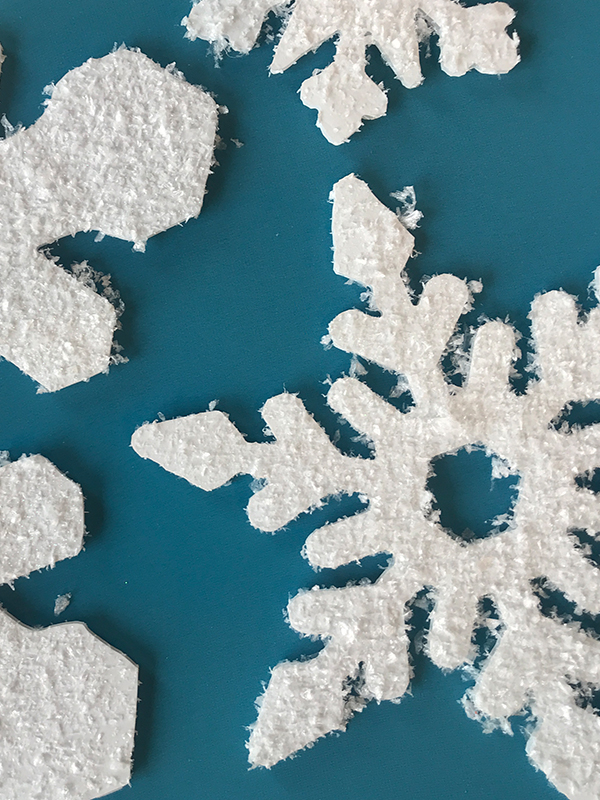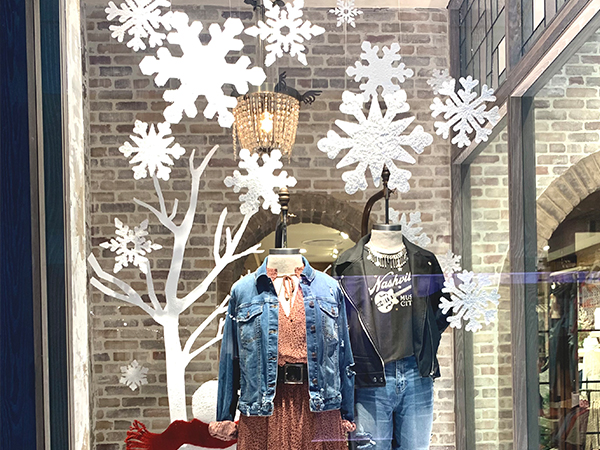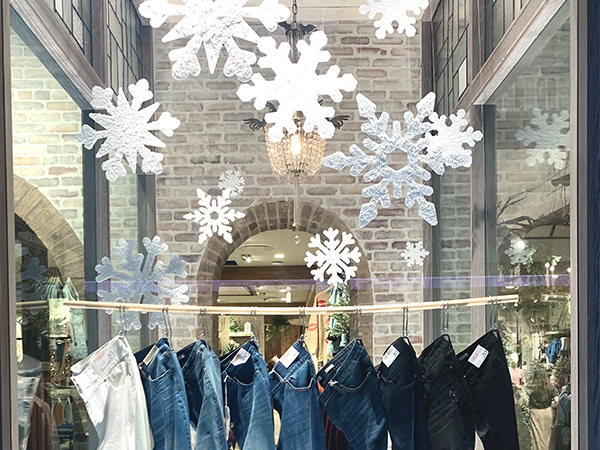 We wanted our guests to see our windows and feel like they were peering into a scene in a snow globe. In the foreground you see a snowman with a thick red scarf – evidence that some winter fun was had that day. Down the hill, in the distance, you can see a small village settling in for the evening, the lights from their windows emanating out on to the freshly fallen snow causing it to glow. Our hope is that this scene will evoke nostalgia for our guests of their own childhood fun, and the delight that comes along with the holiday season. While there is still a lot of uncertainty in the world, the kid in me will be dreaming of a White Christmas!
#AltardState
#StandOutForGood
MORE CATEGORIES TO EXPLORE