The Sanctuary Collection Launch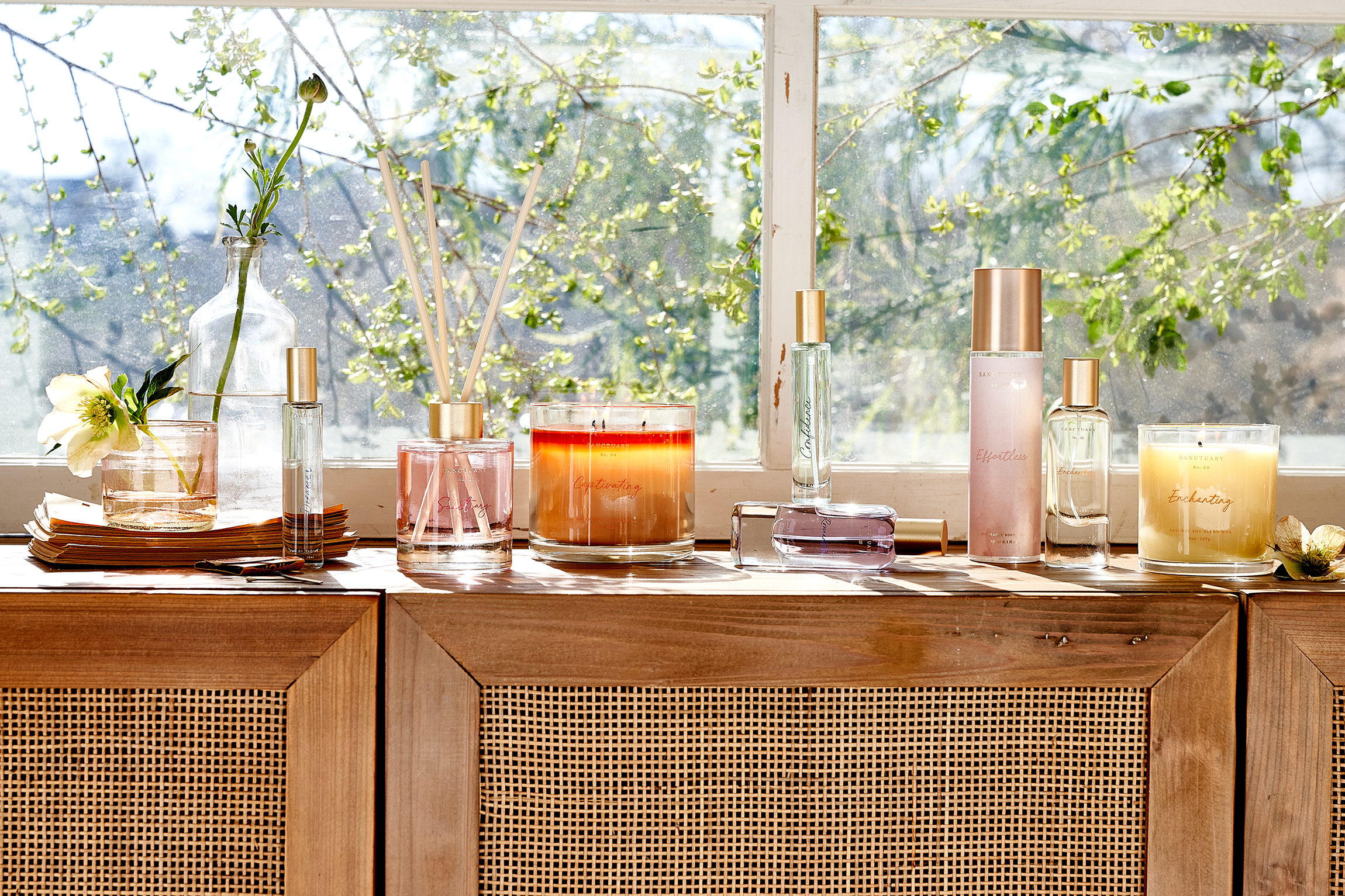 Our Signature Favorite + NEW Scents to Match Every Mood
Have you ever wondered what makes our stores smell so amazing? It's Sanctuary – our signature scent. Sanctuary is back with a longer-lasting formula and sleek new packaging… AND the collection is expanding! We saw how much you love Sanctuary and we wanted to offer you MORE great scents at an approachable price. We decided to launch 7 more Sanctuary Collection scents, each with a different vibe and scent notes to match your mood.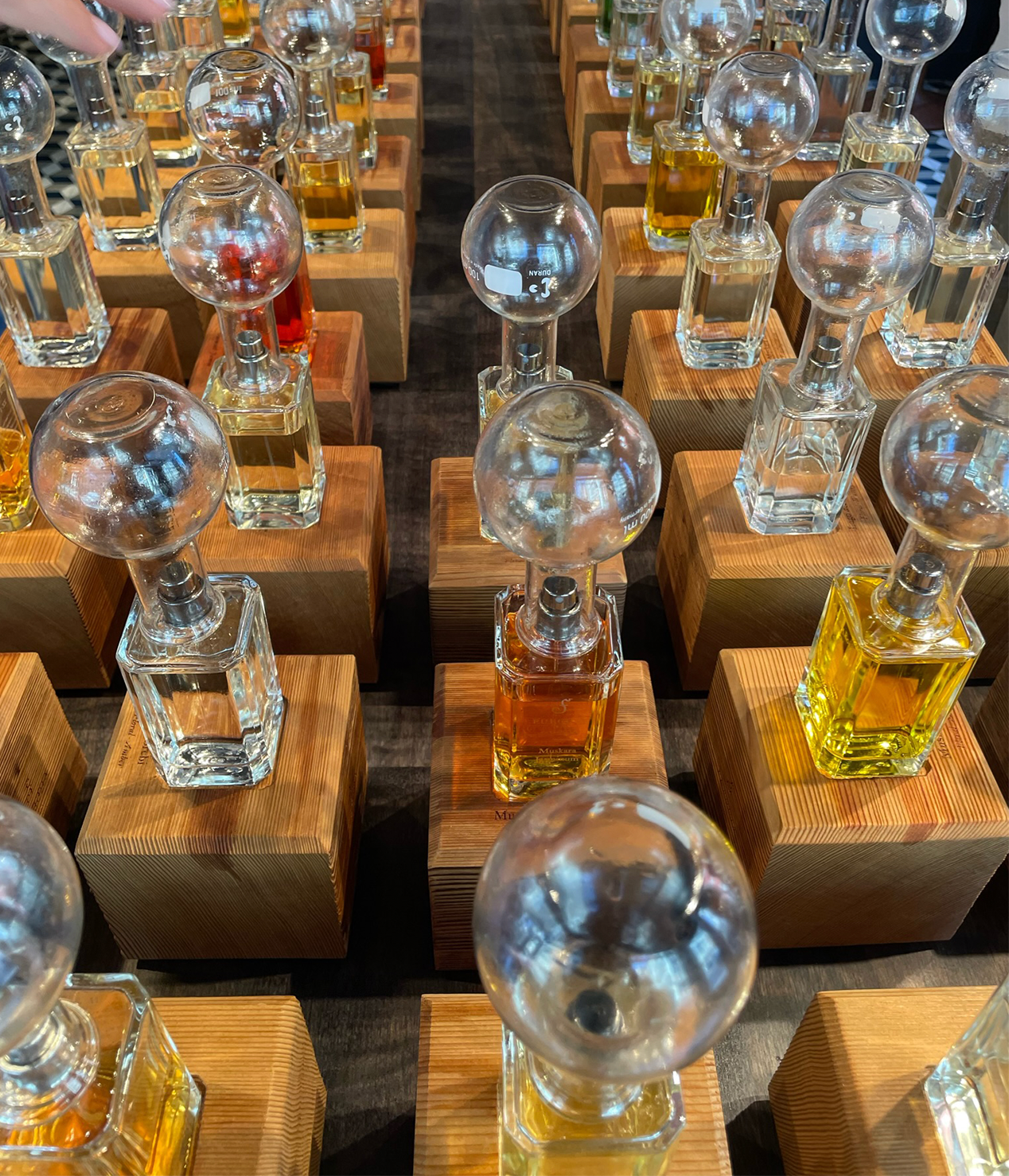 To get the absolute best scents possible, we decided to partner with the largest perfume house in the world. We met directly with a chemist to formulate our custom scents. To gather inspiration for this venture, we hit the streets of SoHo in New York, stopping in every perfumery and boutique. From there, we found out what we liked in a perfume and narrowed down to our favorite 15 scents with the chemist. We headed back to our home office in Knoxville, TN and gathered a group of our coworkers for a focus group. Everyone got to smell all 15 scents and write down their thoughts.

Once the votes were tallied, we made sure we had a good assortment of the four main "categories" of scents: citrus, floral, woody, and amber. We then tested the scents to make sure they would be just as good as a body care/perfume scent as they would be in a candle or room spray. We came up with 7 scents to launch as a collection.
Then came the process of naming them. "Sanctuary," our original scent, describes what we want our store to be for you – a beautiful sanctuary. And the rest of our names – Captivating, Confidence, Dreamer, Effortless, Enchanting, and Romantic – are inspired by what YOU are to us.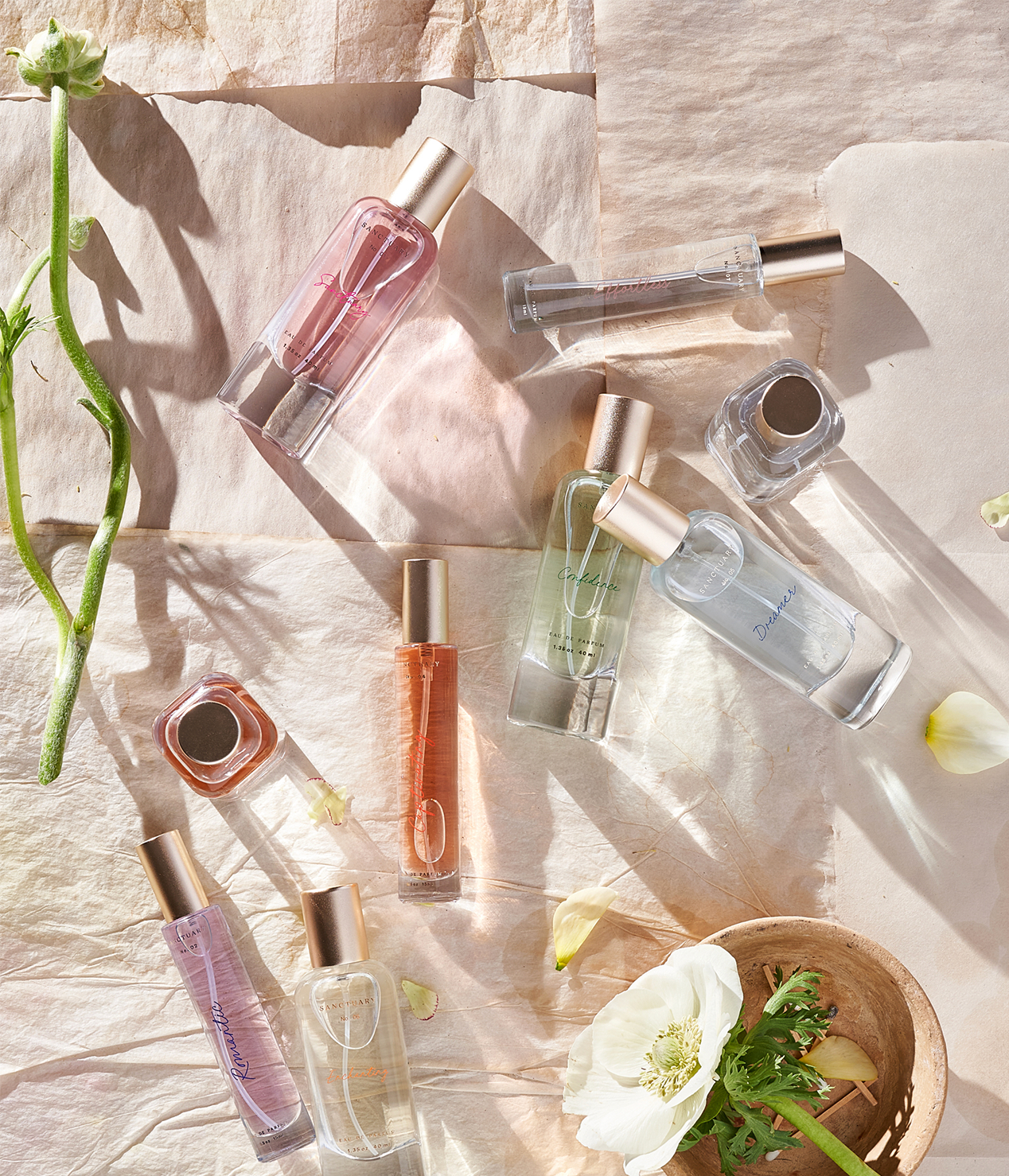 Meet the Collection
The best part about these is that you don't have to choose just one. The price point allows you to build a full collection that fits your specific mood! Or, choose one scent for perfume, and a different candle for each room of your home. The options are endless.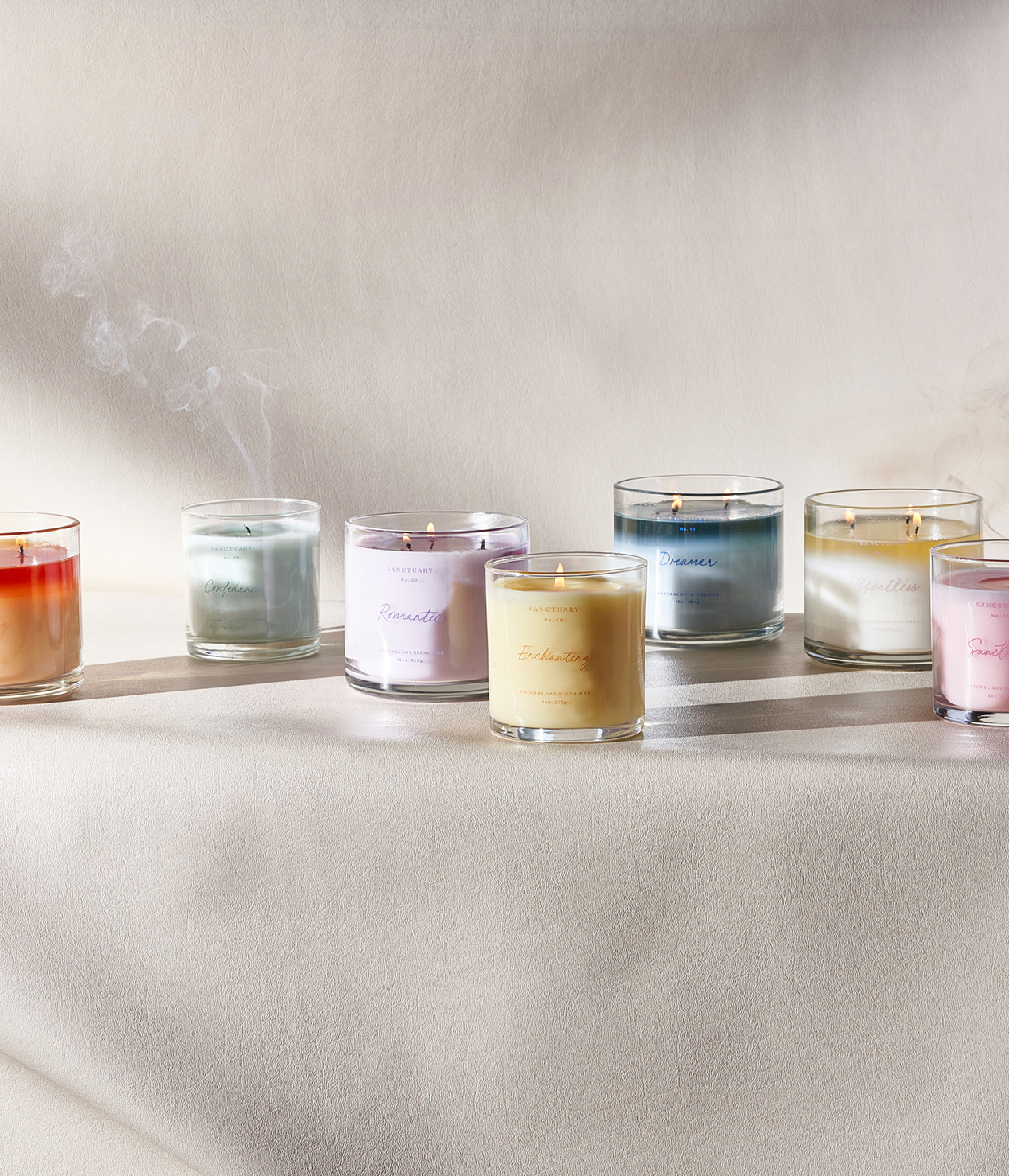 Fan Favorites
Our home office team members are playing favorites – they all have a signature scent choice.
Shop the full collection here!
MORE CATEGORIES TO EXPLORE