The Design of Altar'd State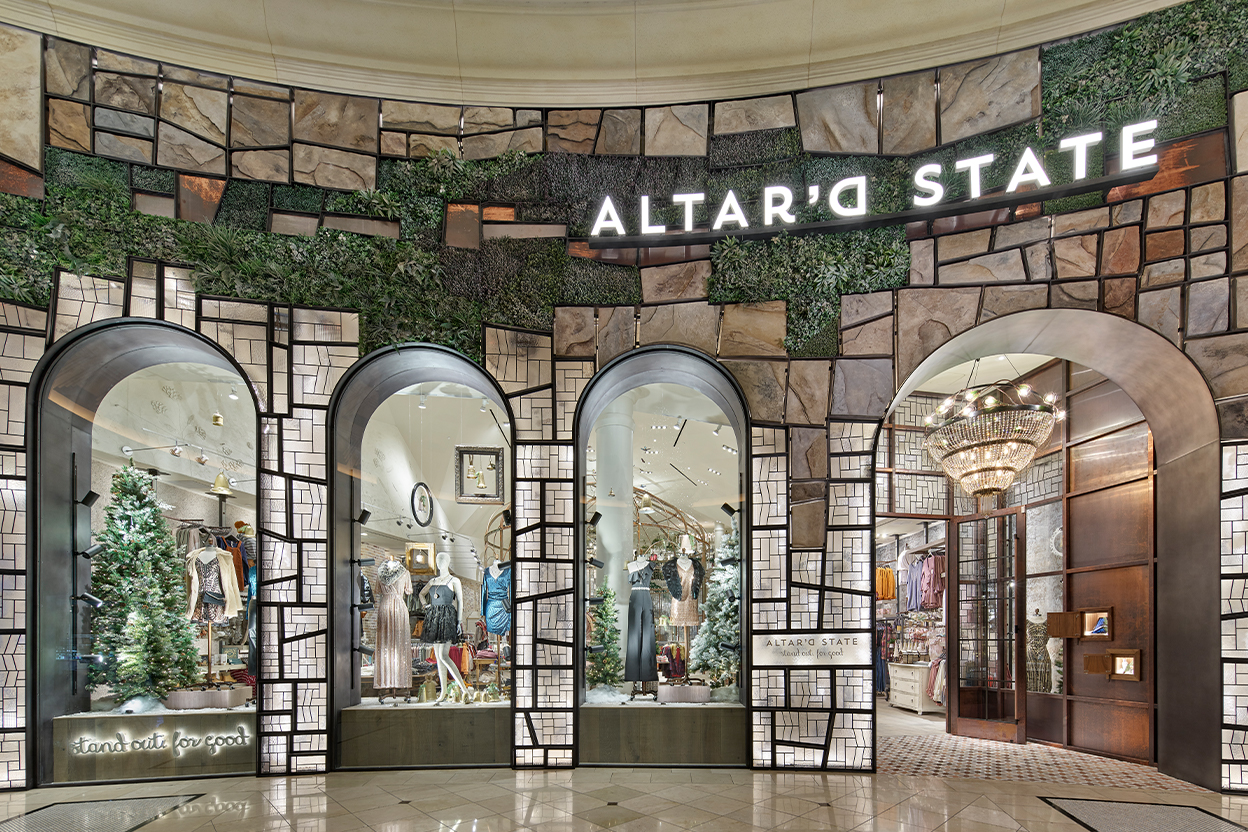 Physical retail isn't dead. Boring retail is.
Faced with a world of choice in today's retail market, no customer has to settle for average or simply good enough. When designing stores, we start with a simple goal; make it the most beautiful space possible. The key is to execute a remarkable customer experience where our mission is the message and every detail engages the senses. What does she see, hear and smell?

We provide her, as our guest, a place of respite away from the sameness of other retailers: a sanctuary. Every store is built like a custom home, and no two stores are alike.

Storefronts are designed to engage through artistic inspiration, exceptional seasonal window design and one-of-a-kind architectural elements. Designing by that approach we get stores like ABQ Uptown in Albuquerque -inspired by our work building a church in Peru- to Washington Square in Portland –with a grand exterior façade of stained glass- to Park Meadows in Denver – with a storefront inspired by shimmering Aspen leaves in the Fall.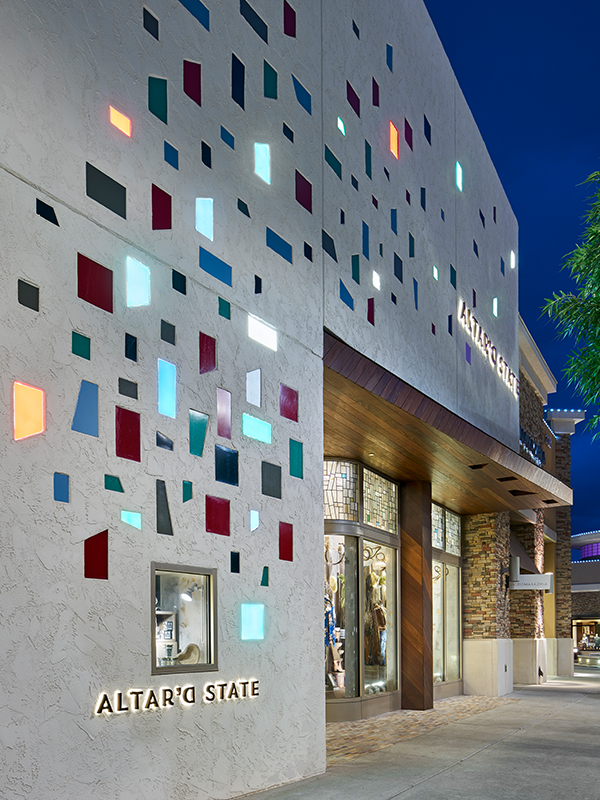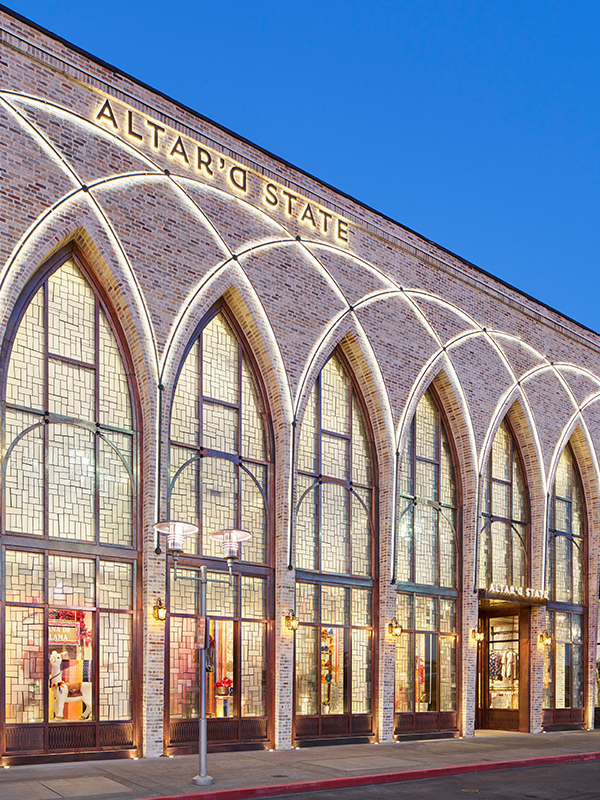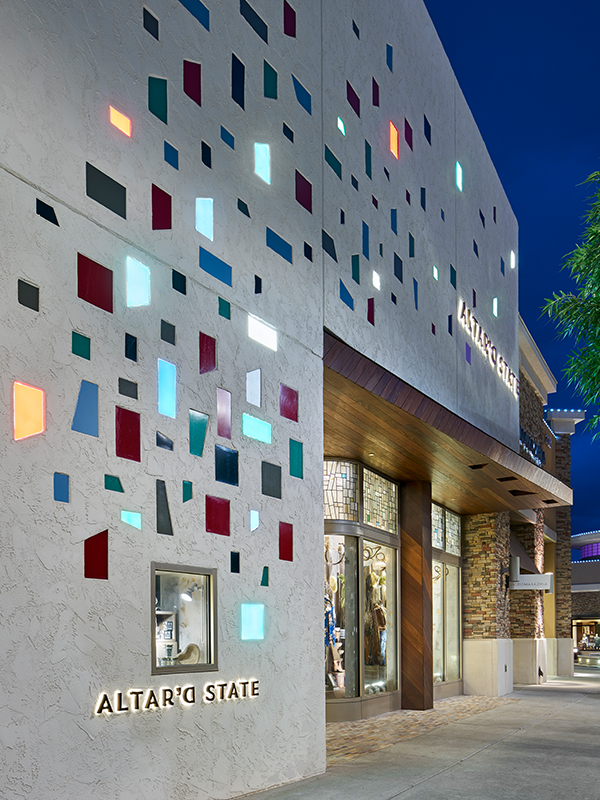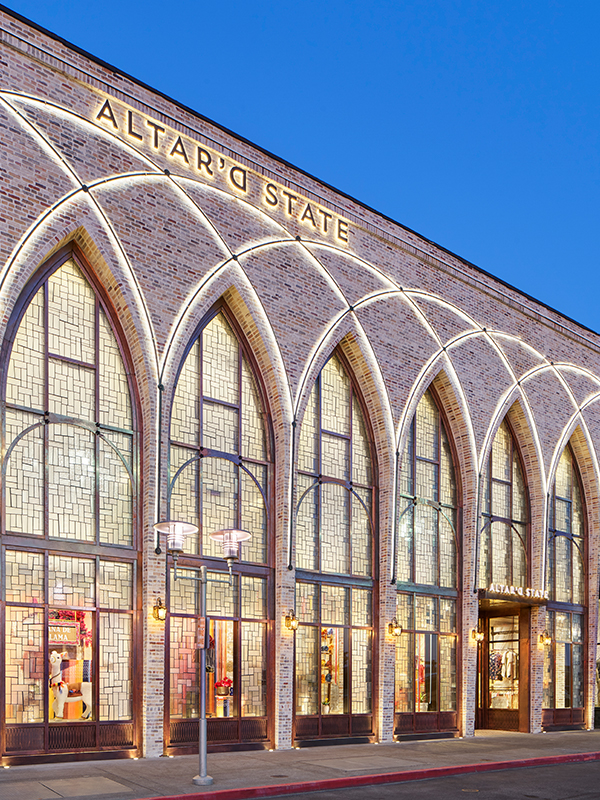 Upon entering our stores, there is surprise and delight at every turn. Statement entries and unique floor plans invite exploration and discovery, with custom features from a team of artists. The fitting room lounge is full of luxury, and ready for social moments. We are a place she can relax. A place where she is cared for on a personal level. No matter what stresses she may be experiencing in her life, our stores are a place where she can clear her mind and be inspired to Stand out. For good.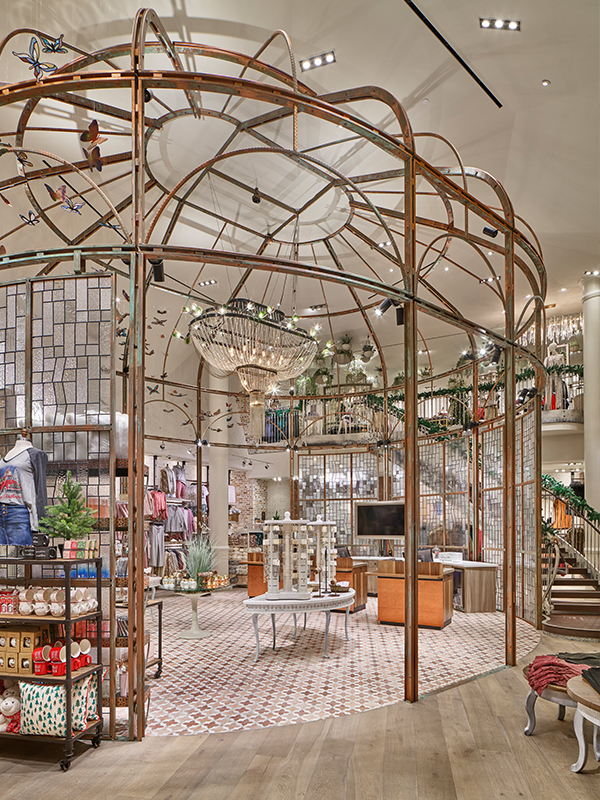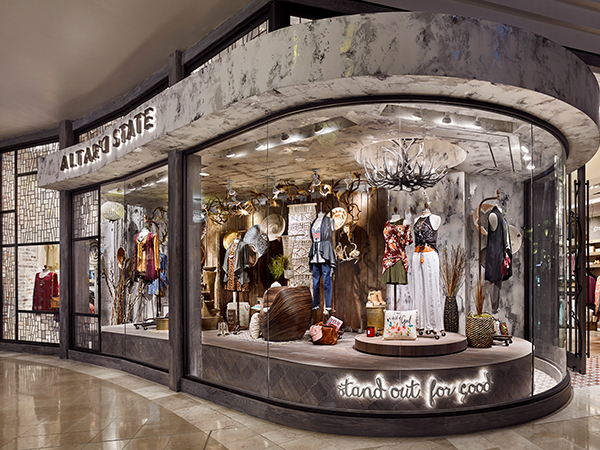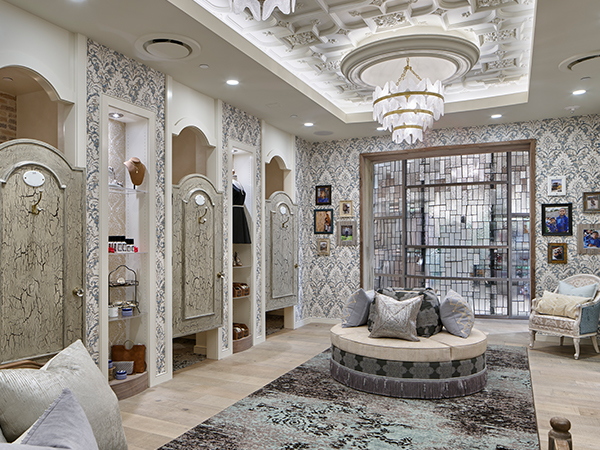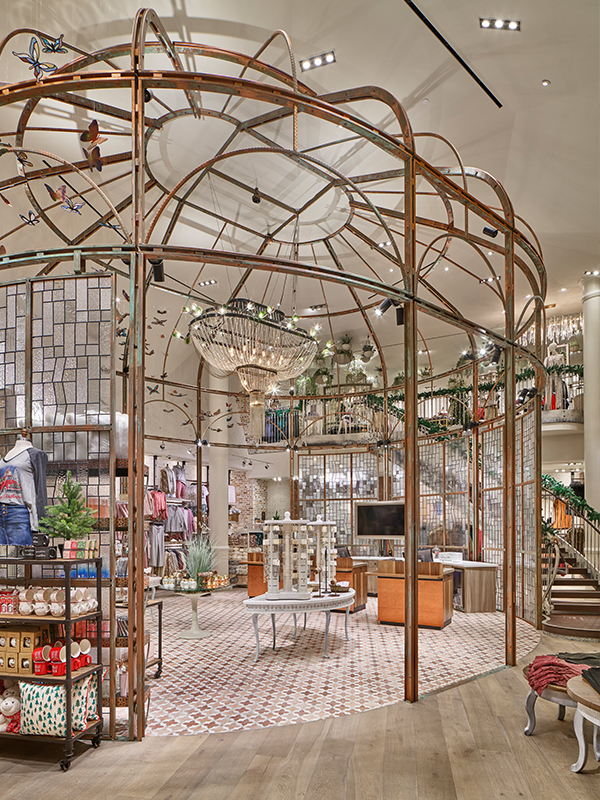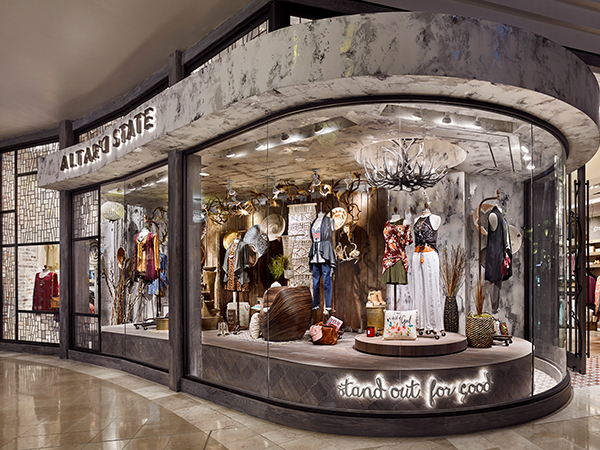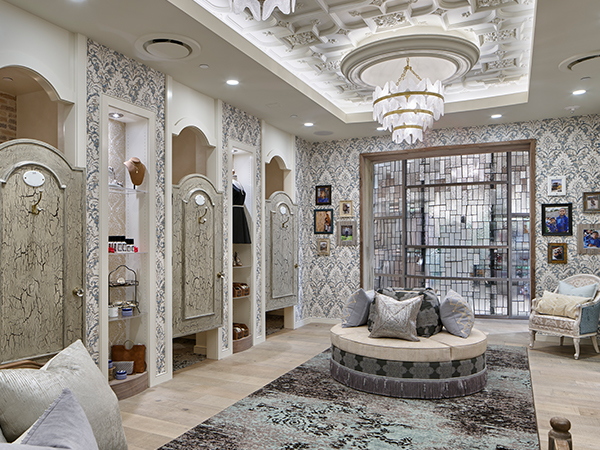 We've shared some of our favorites. We'd love to hear about your favorites.
MORE CATEGORIES TO EXPLORE