Associate Spotlight // Laken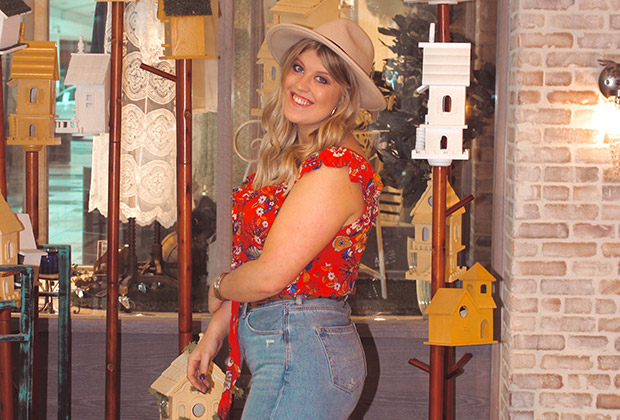 When I think back on these last three years working for Altar'd State, I think of my guest Mary, who I was able to present a Compassion bag to, who always happens to come shop with me when I'm having a day. Or the woman with the old Cadillac named Kitty, who prayed over me for my kindness and gifted me a broach from her personal collection...
I also think of those working around me, the knowledge they poured into me and how they hopelessly believed in me from day one when I didn't believe in myself. I came to Altar'd State in August 2016 in search of a give back company to work for. What I didn't know is that I would get so much more when I walked through those doors for my interview.
I serve as a Guest Engagement Assistant Manager in Knoxville, Tennessee. With the knowledge that has been poured into I have been able to climb my way from being a Brand Representative to an Assistant Manager at the highest volume store in the company.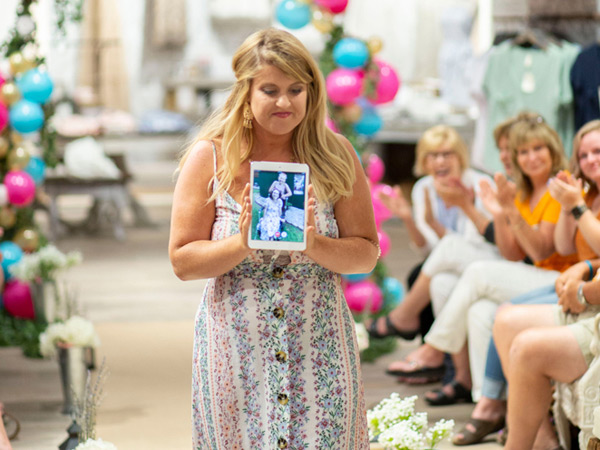 I have found a family here at Altar'd who has pushed me to be a better version of me every step of the way, within and outside of the work place. I could not be more grateful for this team, and everything they have taught me over the last three years. Altar'd State truly is a place to come and blossom, and express yourself in all the realms of retail.
My passion lies in visual merchandising, but most of all guest engagement and people development. It has also given me the chance to impact others in my everyday life. Whether it be with a guest in the Sanctuary, through hosting an event with Compassion That Compels, or to simply see the smile on a brand reps face when they have mastered their training. I am so thankful for my opportunity to continue pouring the information and guest service I received into those around me. I cannot wait to see what the next three years has in store with me at Altar'd State.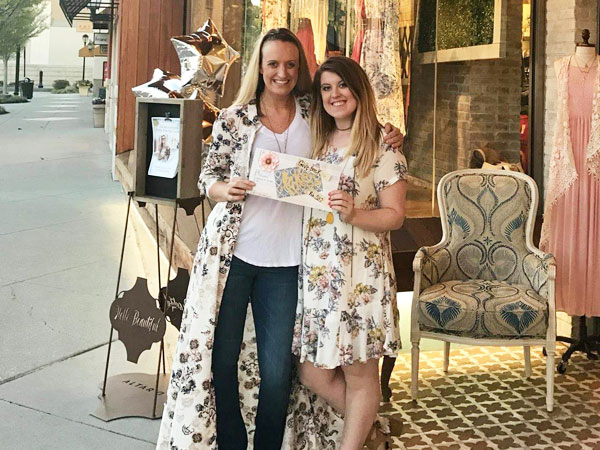 MORE CATEGORIES TO EXPLORE