We appreciate the sacrifices made by US military personnel and their families!
Simply show your military I.D at a Tullabee location to receive a 15% discount off every purchase.
For online purchases, please contact Guest Services at (844)-755-2229. We will be glad to provide you an online discount code. Guest services is available Monday-Friday, 9am-9pm ET and Saturday/Sunday 9am-6pm ET.
Thank you for your service.
From all of us at altar'd state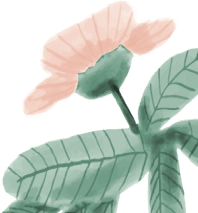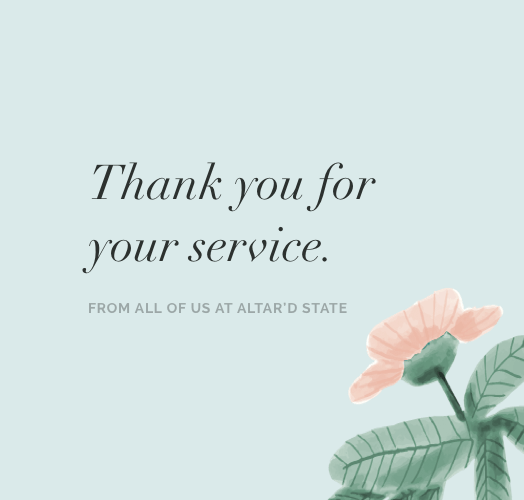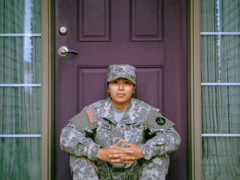 Lorem ipsum dolor sit amet, consectetur adipiscing elit,dolor sit amet, consectetur adipiscing elit