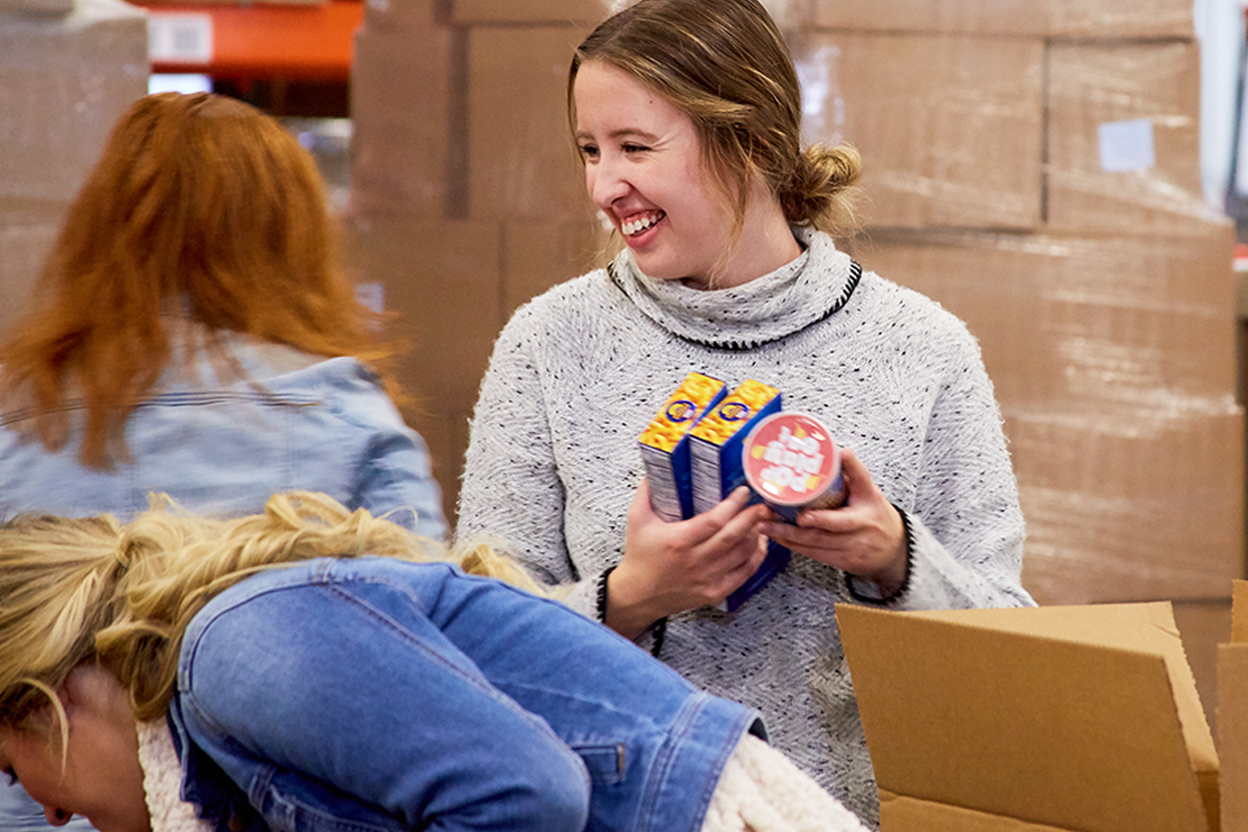 This season, 10% of Monday's net proceeds will be given to organizations focused on fighting homelessness & feeding the hungry. Below are stories of how our store associates have been able to give back in their local communities from coast to coast.
On the west coast In Seattle, Washington, our store team from Lynnwood Mall volunteered at Mary's Place Day Center! At their Day Center they provide resources to hundreds of women daily as well as provide hot meals to all of the women and children that come though their doors. They also facilitate group activities with all of their guests like movie nights, arts and crafts days, and crocheting lessons. Mary's Place is our Mission Monday Partner and it was so great being able to see their facility and help them do a deep cleaning before the holidays and decorate for Halloween!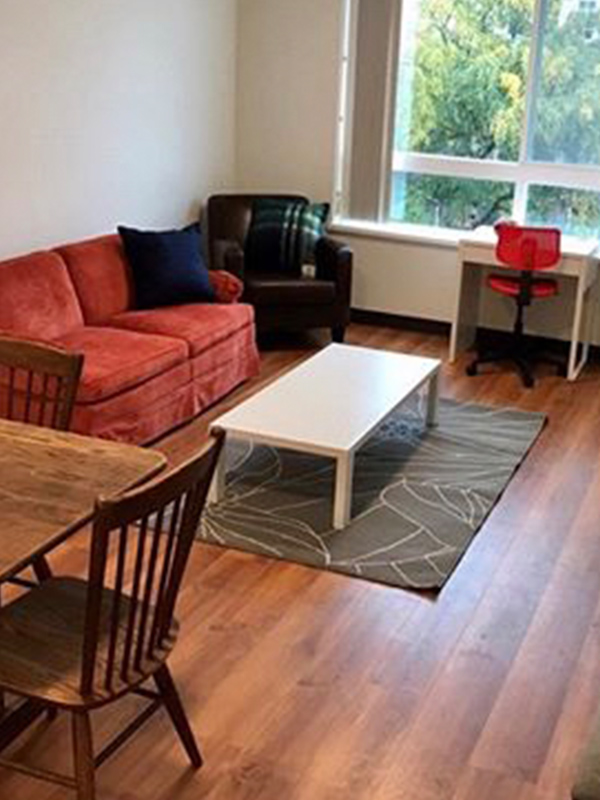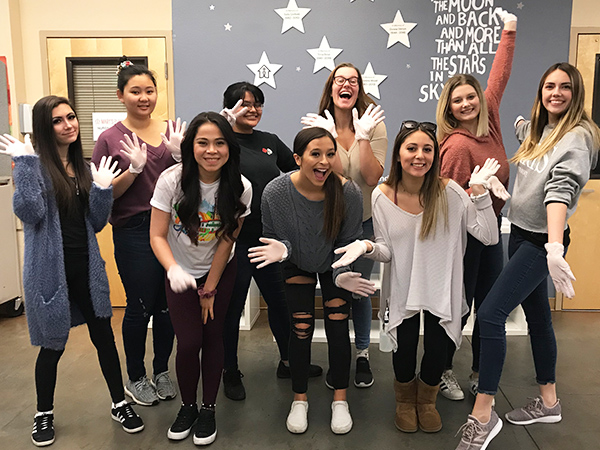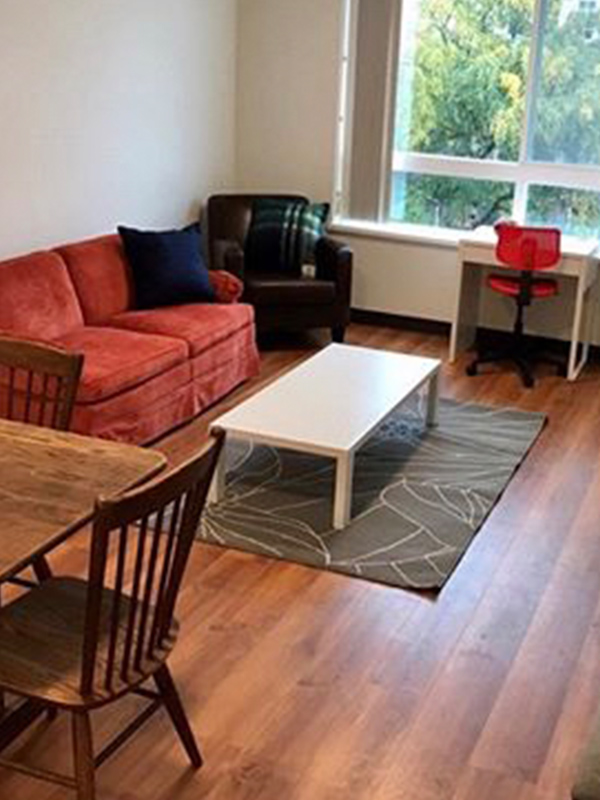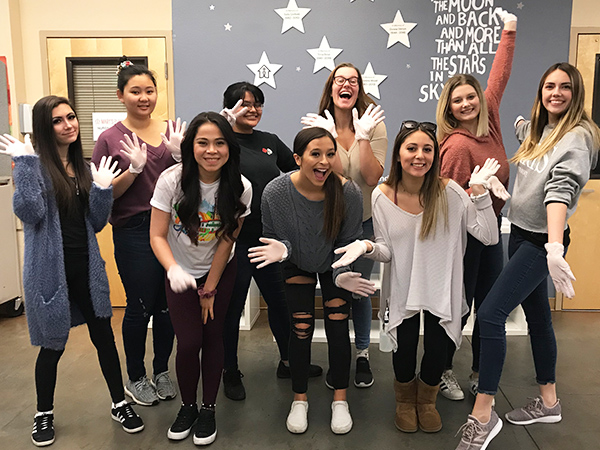 It was such a great experience for our team to get out into our community and be hands on with our Mission Monday partners. It was also a great bonding experience as a team and we look forward to planning a group-volunteering event every month!

On the east coast in Knoxville, Tennessee our store team from West Town volunteered with Second Harvest of Knoxville. It was so eye opening for the team to think that in the East Tennessee area there are 160,000 people going hungry every day. It was really inspiring, and heart touching for them to able to help make an impact in our community, especially around this time of year.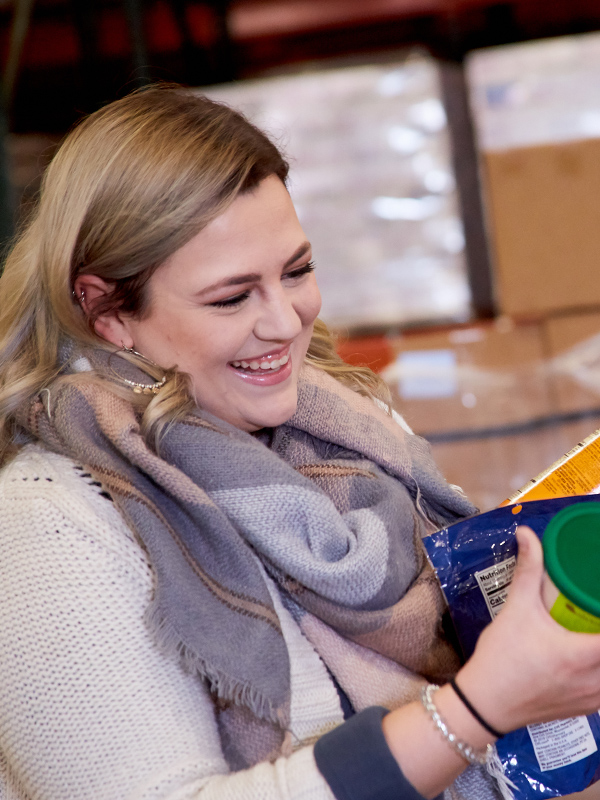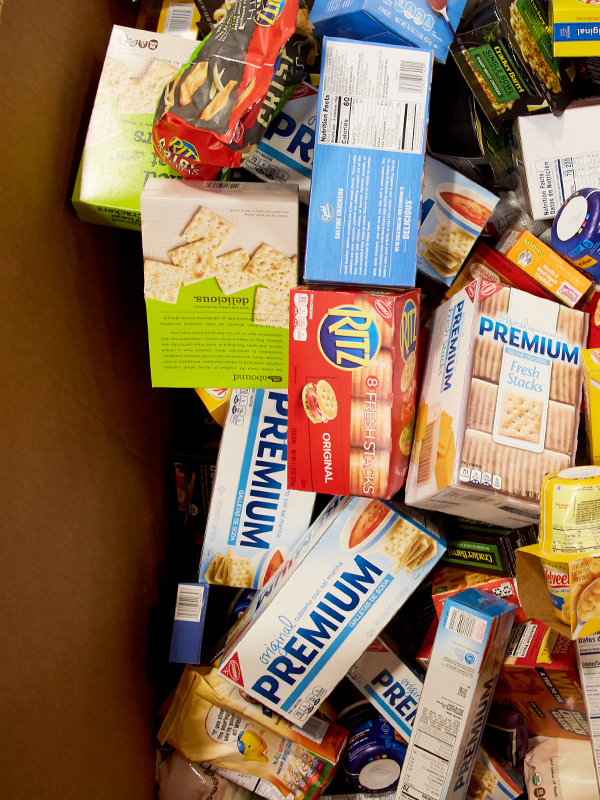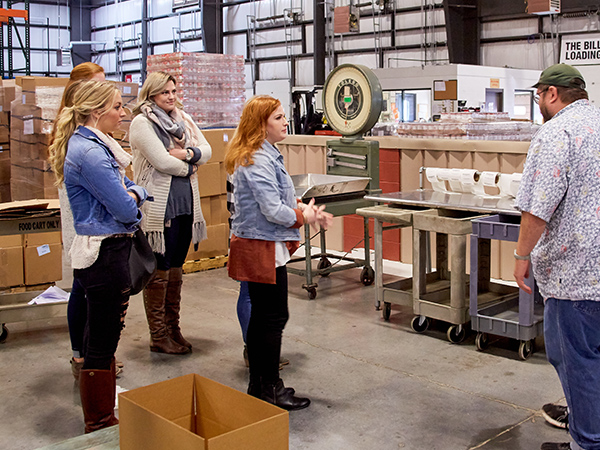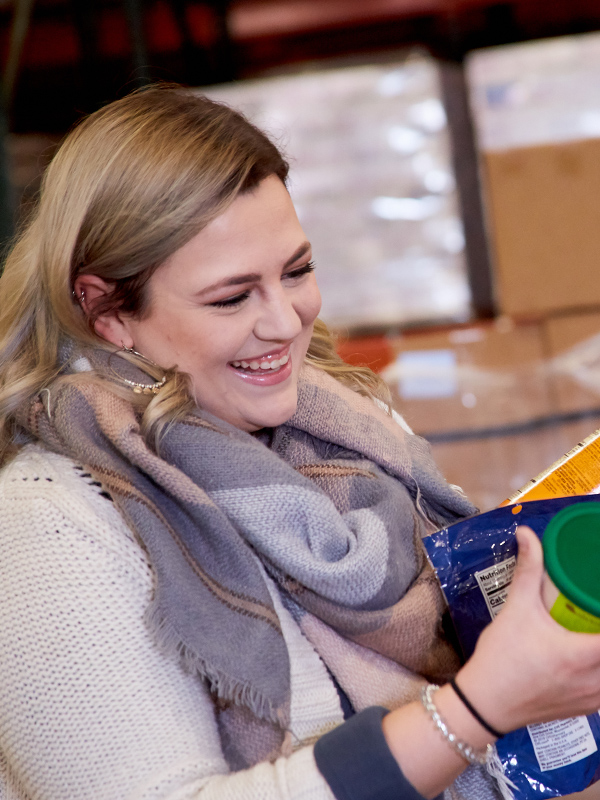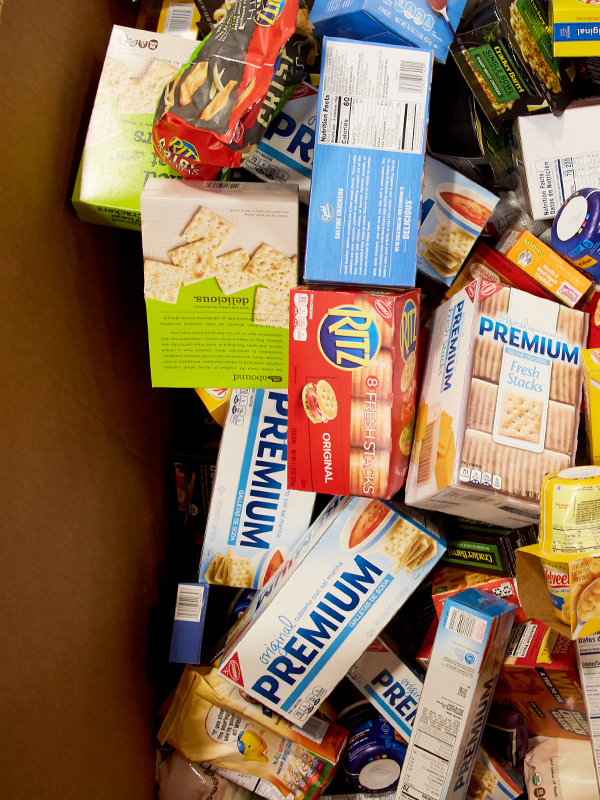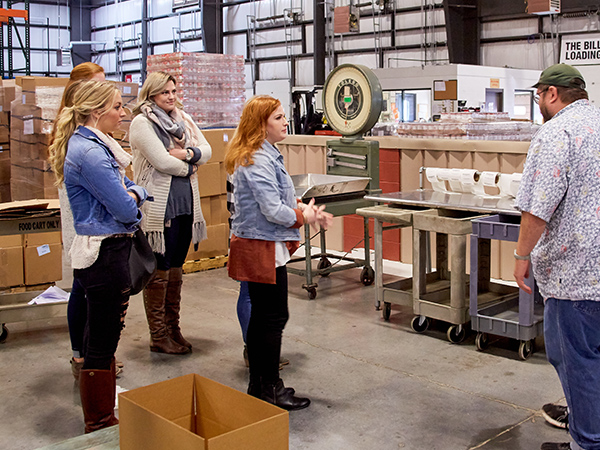 They were able to pack snack boxes and coffee boxes for the families who benefit from Second Harvest. It meant so much to our team to be able to pick out a few of their favorite things to box up, and be delivered to a family in order to make their holiday season less stressful. Our team had a lot of dialogue while they were volunteering about not being aware of what is happening in their own community, and they are so thankful to be a part of the Altar'd State mission and be able to help raise awareness of those in need.
We are so grateful for our Altar'd State Family across the country and with your help, we can all work together to make this world a better place.
MORE CATEGORIES TO EXPLORE