Our Summer Giveback Theme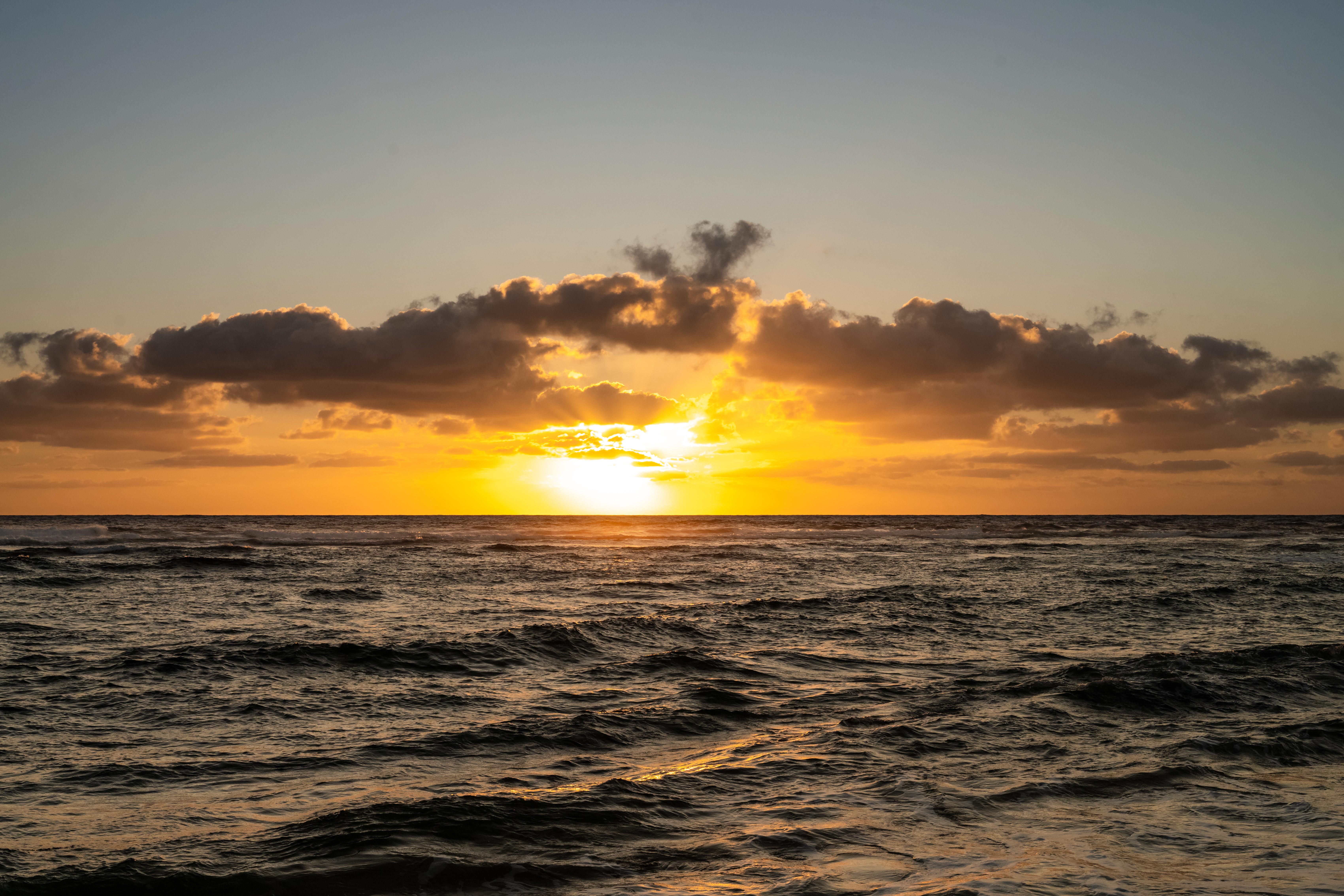 Begin with Gratitude
Each season, Stand Out For Good Inc. chooses a different area to focus our charitable efforts on. From there, each one of our stores chooses a specific 501c3 organization to partner with for Mission Monday. Mission Monday is a weekly initiative where 10% of net proceeds in all stores and online sales go directly to local non-profit organizations across the country. Through this special day, our guests and Altar'd State family take an active role in uplifting the children of their communities and give back in meaningful ways.
Our summer Mission Monday theme is Summer Support for Children & Families. Our summer collection is inspired by a beach sunrise and the mantra "begin with gratitude." We're so blessed to live where we can recharge at the water and enjoy summer – this season brings life, renewal, and refreshment. We are so grateful for the joy summer brings, and we want to bring this joy to children and families who would otherwise have a stressful summer due to a lack of resources. We are supporting nonprofit organizations that provide food, water, and activities to children during summer. When you shop with us on Mondays this season, 10% of your purchase will benefit the initiative your store has chosen to support. Our stores have chosen some amazing organizations: Big Brothers Big Sisters of East Tennessee, Blessings in a Backpack, Must Ministries Summer Lunch Program, and more. These are just a few examples -- each store has chosen a nonprofit that's doing incredible things. They can't wait to tell you more about them, stop by your local store to find out what nonprofit they are supporting this season!

We hope for all children to have a magical summer full of play, sun, exploring, and recharging.

Shop with us each Monday to check out the newest arrivals and join in our mission to give back to our local communities and around the world.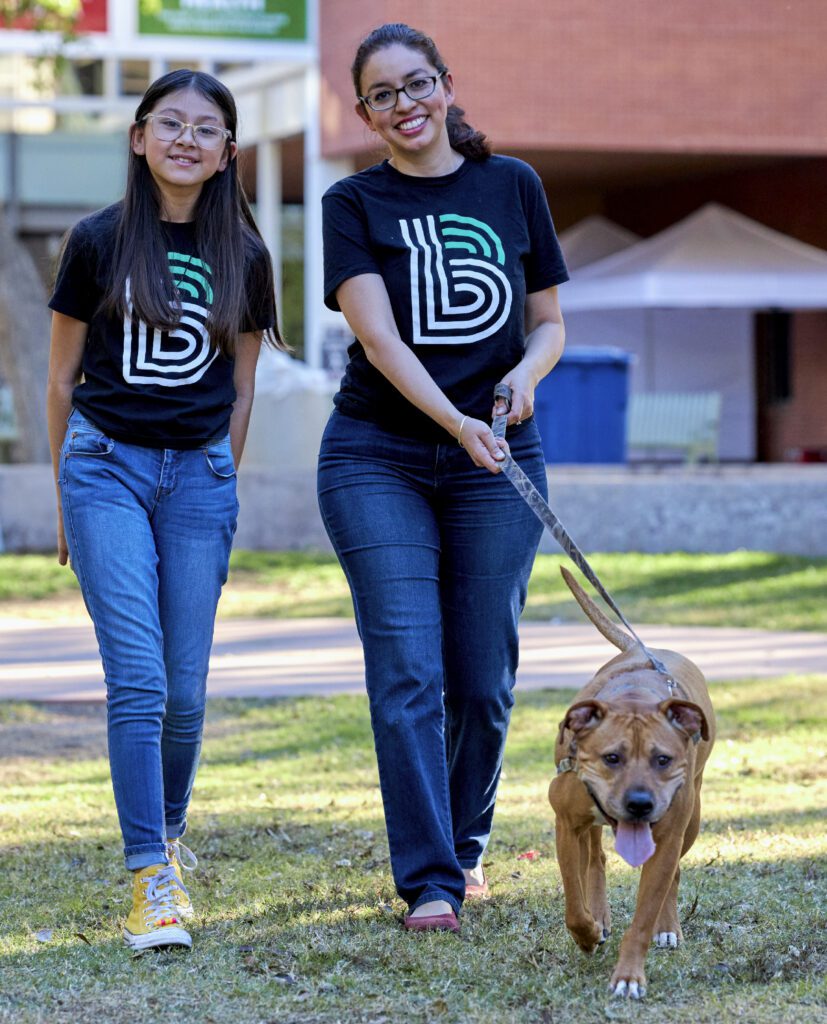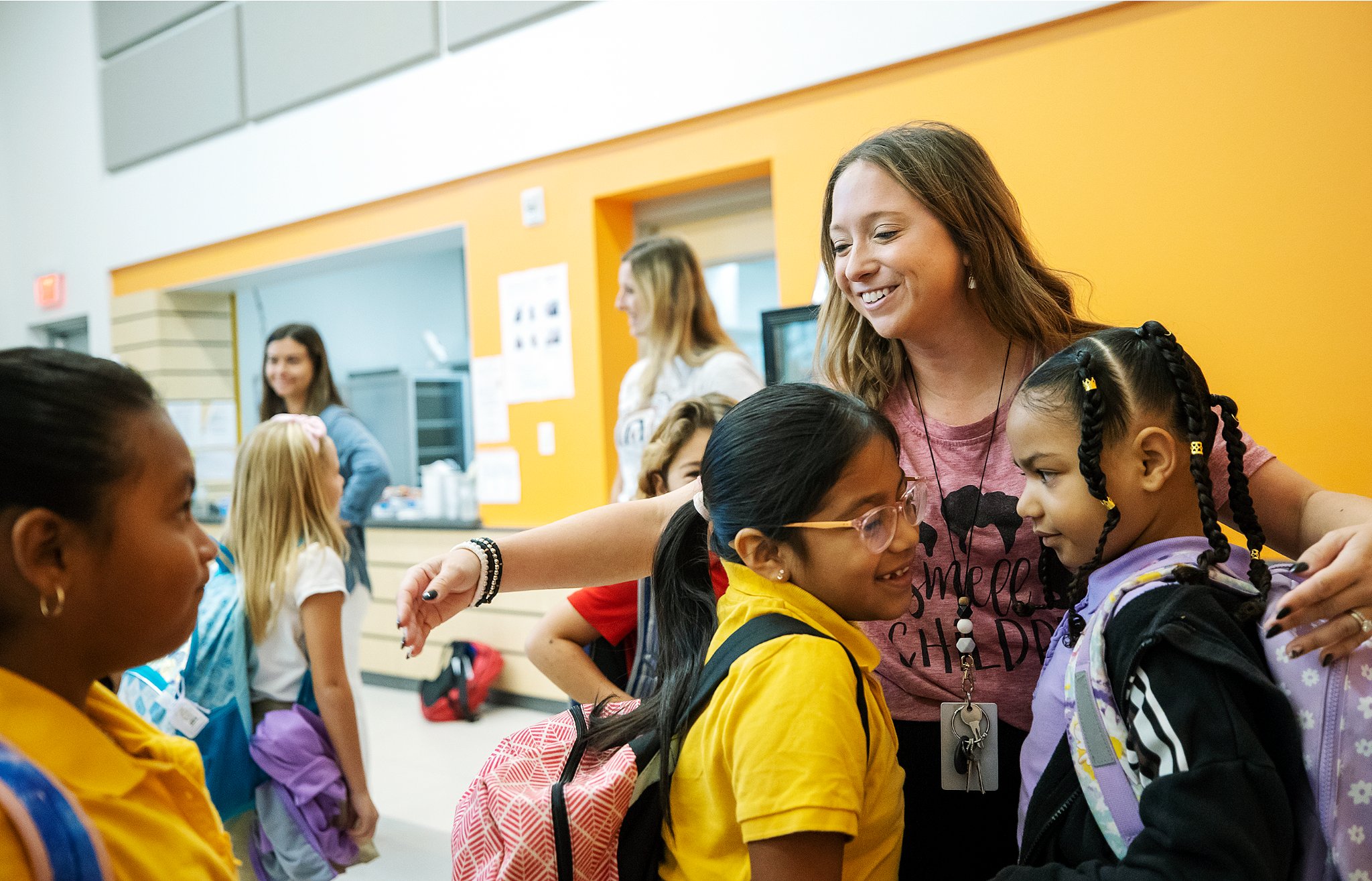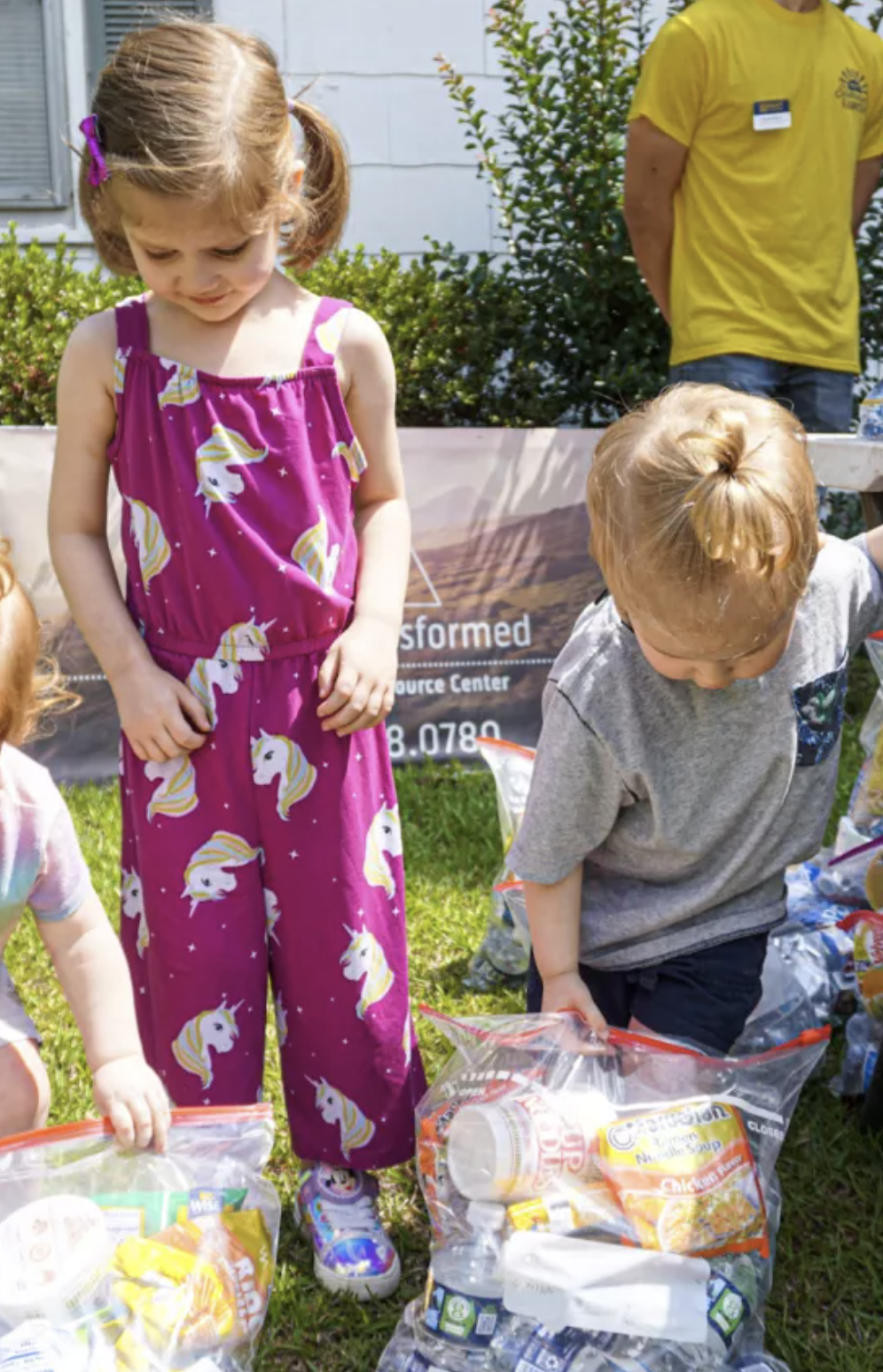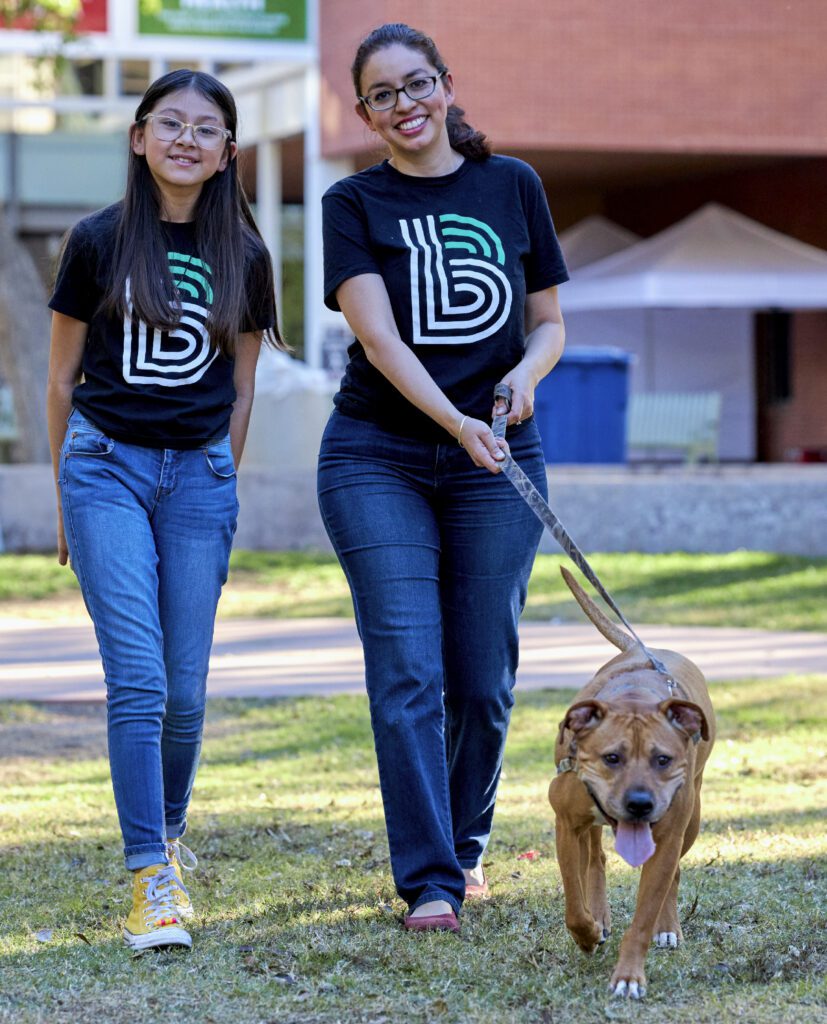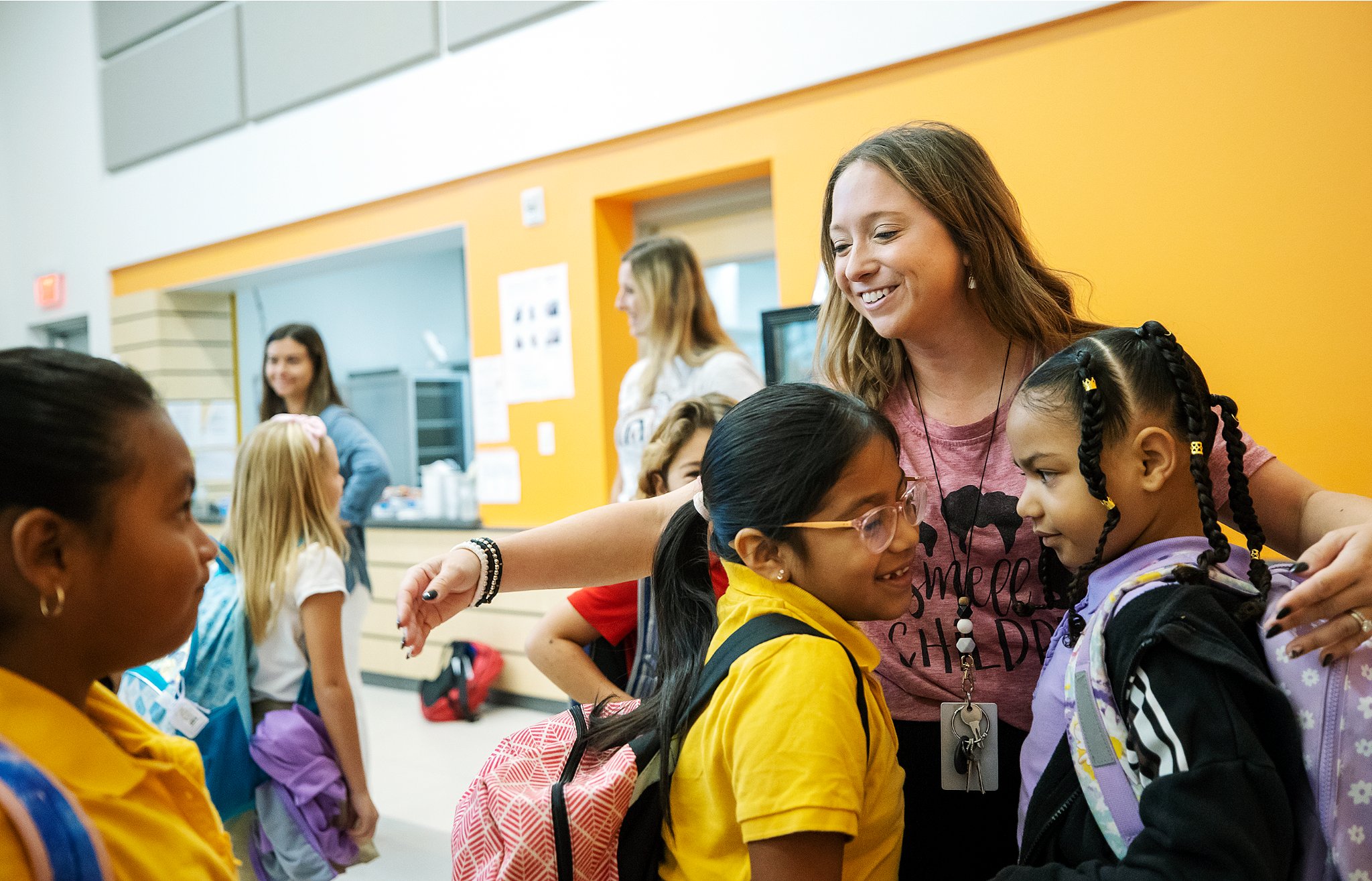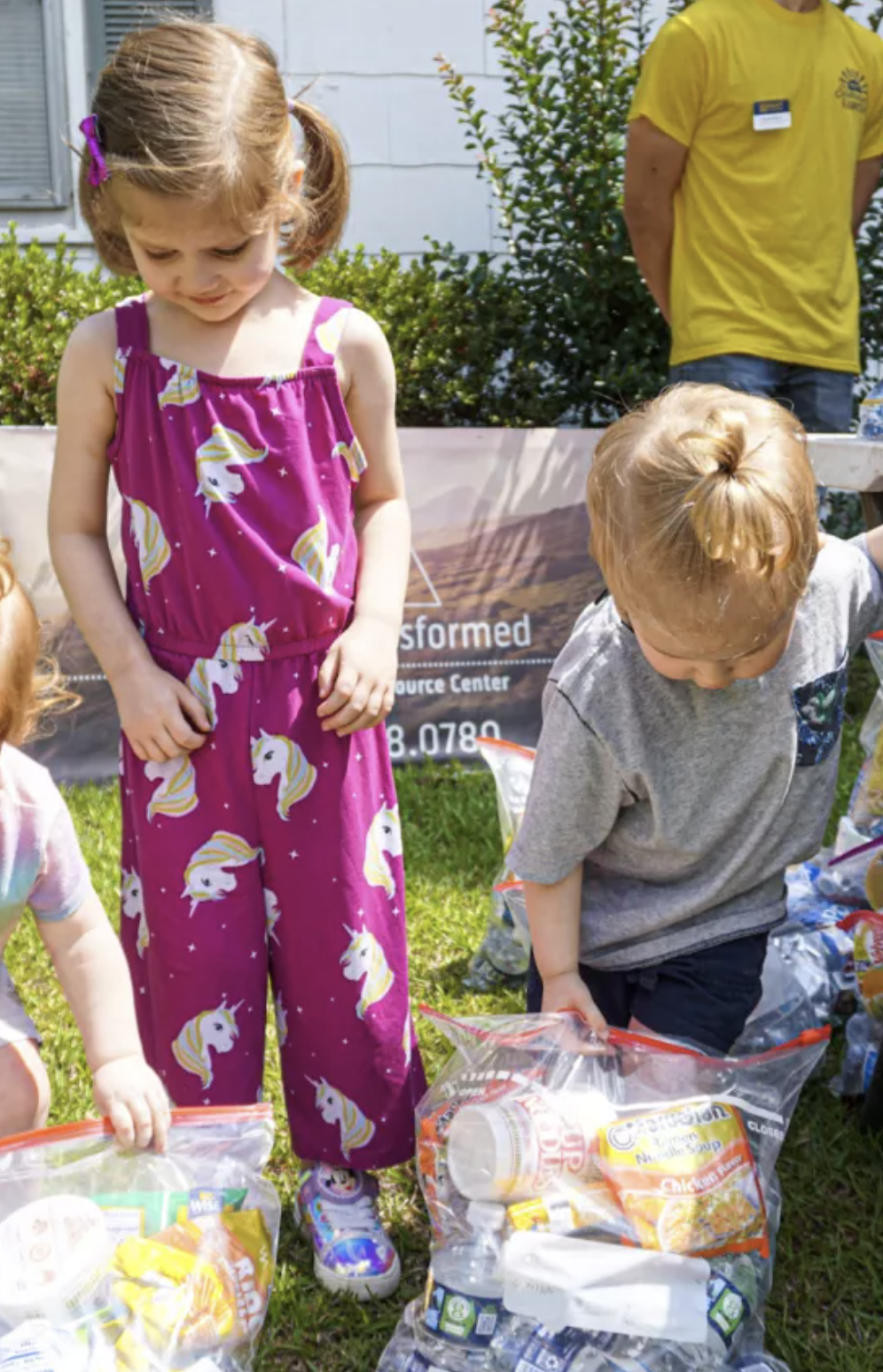 MORE CATEGORIES TO EXPLORE