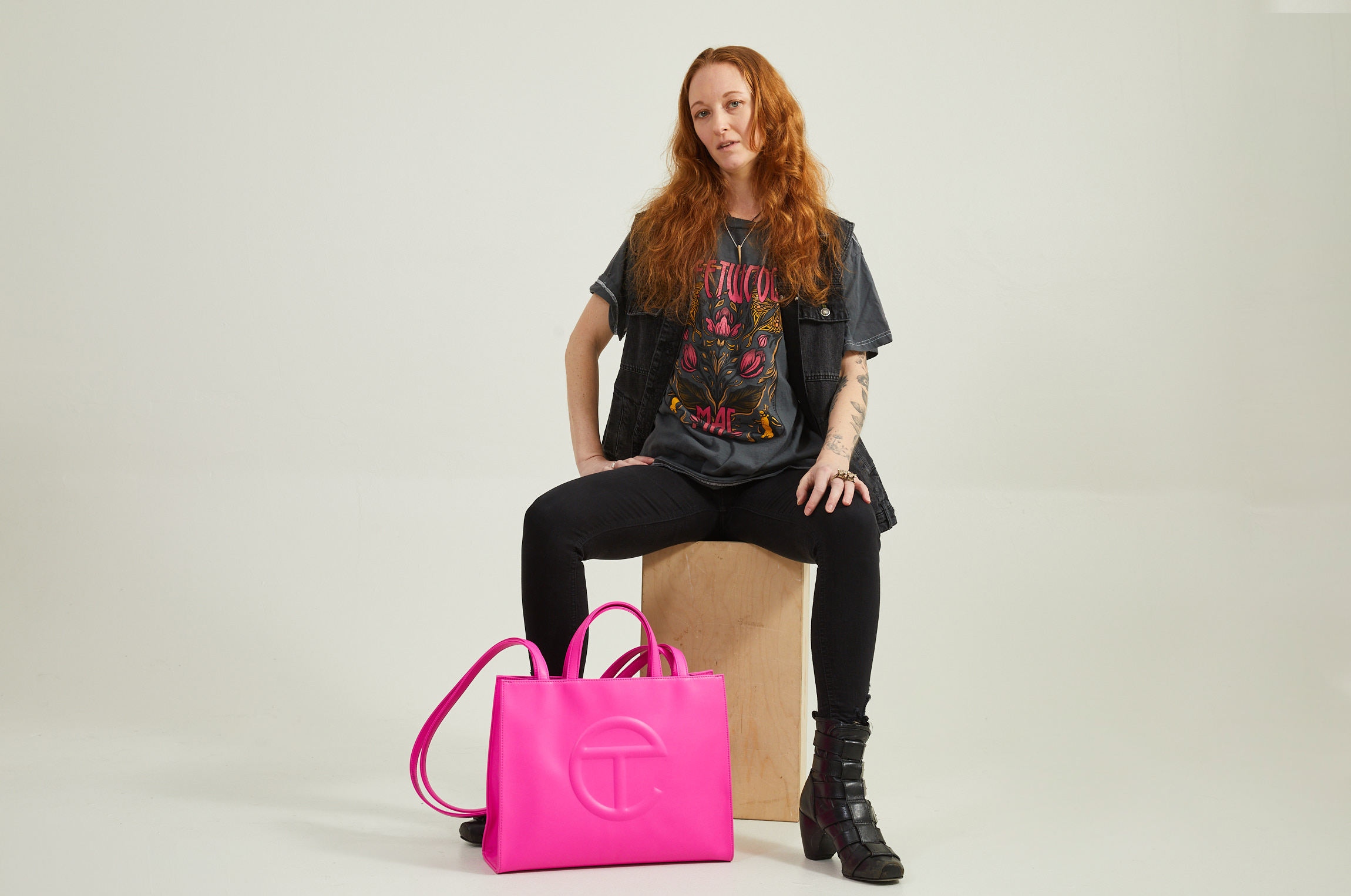 Our Associate Buyer's Vintage, Rock and Roll Style
Stand Out Style is a series that features the unique styles of Stand Out For Good, Inc. associates as they share what style means to them.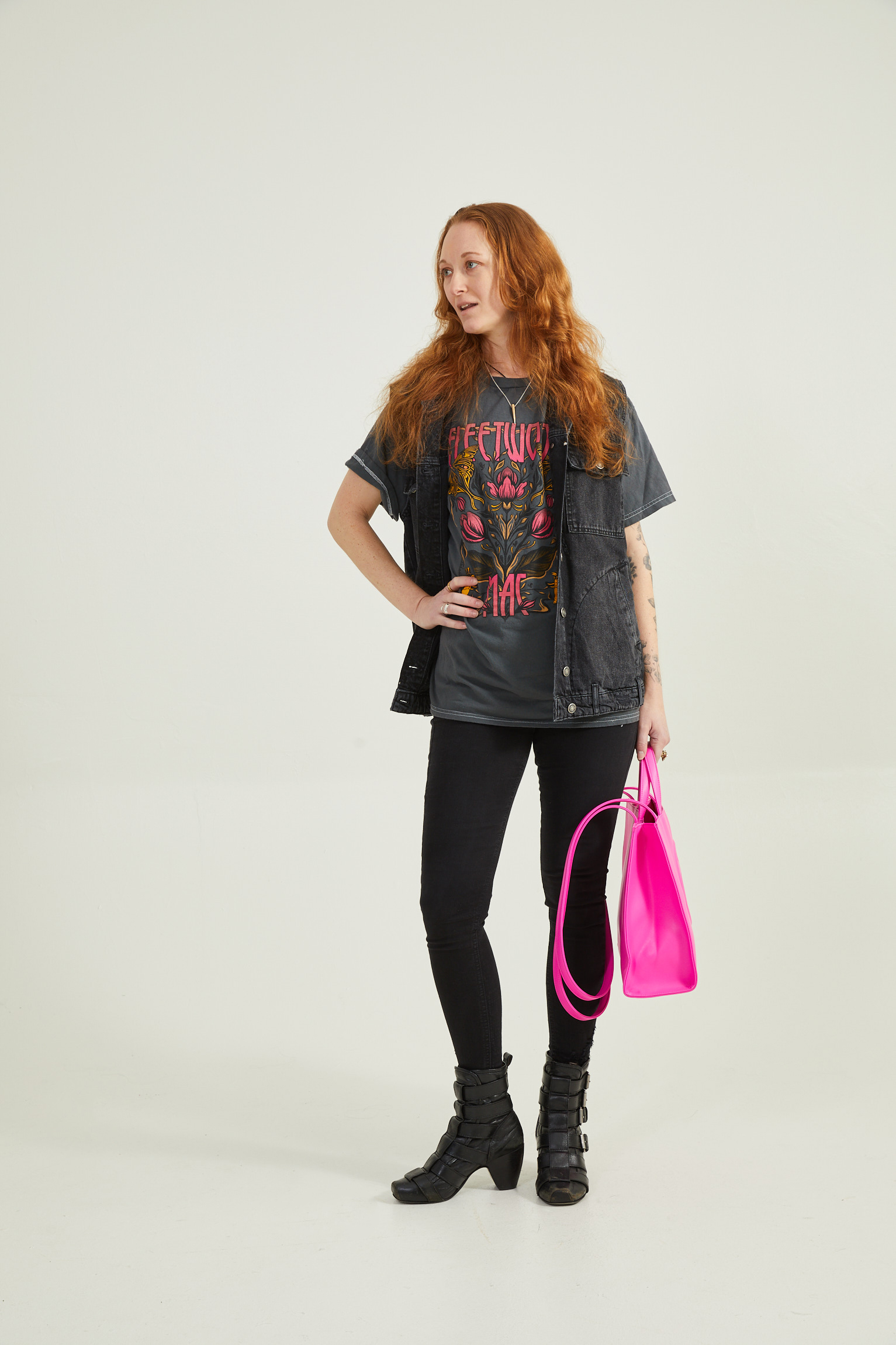 Introducing Heather, our vintage-loving associate buyer. Heather is responsible for curating an amazing assortment of tops and sweaters for Altar'd State. Her love for fashion began when she was gifted a set of Fashion Plates (major throwback!) and began to create and mix and match new looks. She loves being creative and watching the evolution and cycle of trends.
Heather's style is a little bit rock and roll, a little bit model off duty. Her inspiration flows from flea markets and observing street style. "Living in LA for 15 years, there was so much individual style on the streets," Heather said. "It was inspiring."
Making mood boards is also a big part of her creative process, spending an afternoon getting lost in a Pinterest rabbit hole. Her style icons are some favorite models and actresses: Mary-Kate and Ashley Olsen, Tilda Swinton, and Kate Moss.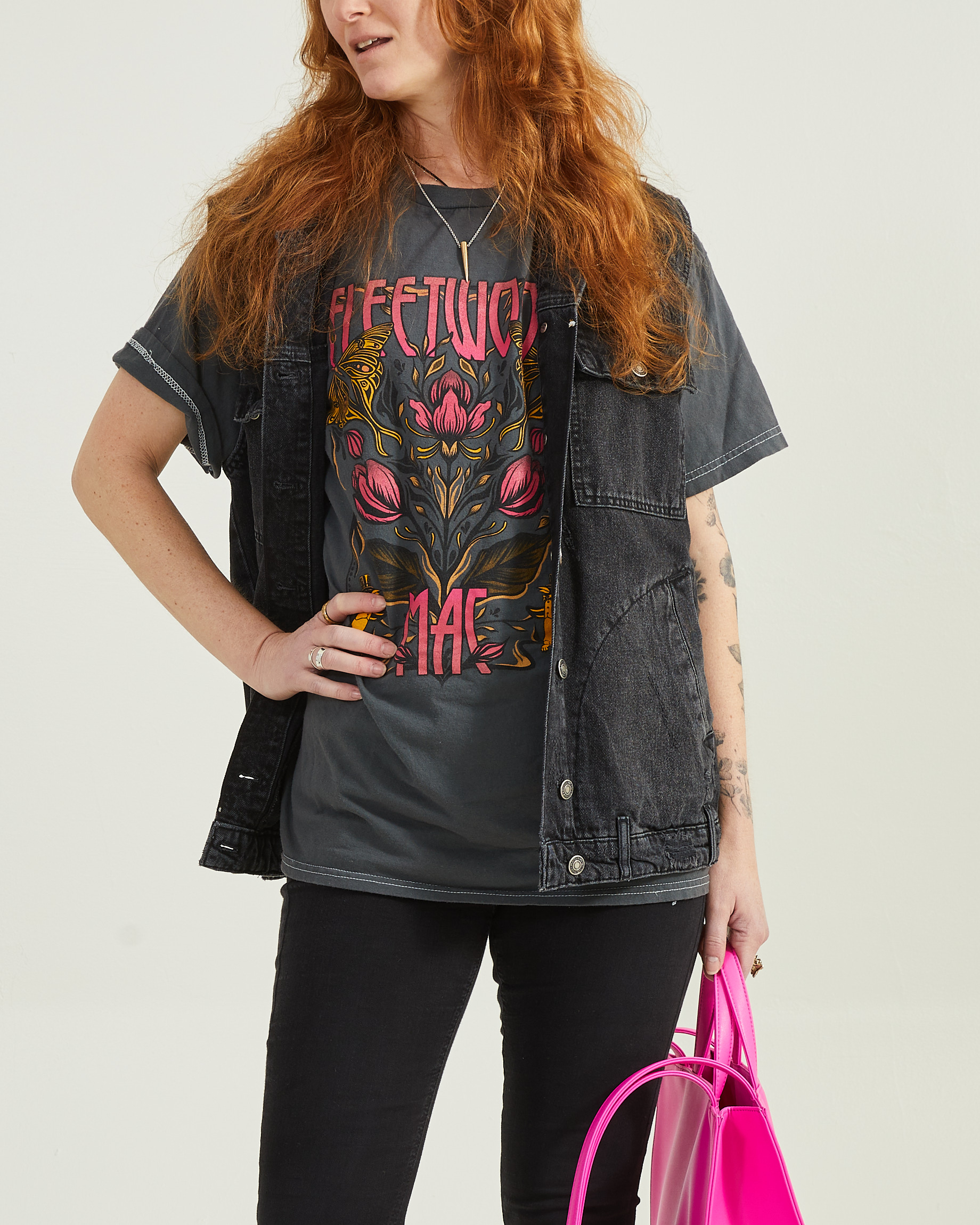 Vintage has always been at the forefront of Heather's style, but in very different ways. In high school, Heather was all about 70's dresses – long maxis in crazy, colorful florals. Once she was in college, it warped more into her current style… black, denim, oversized knits, vintage band tees, and moto boots. She says she feels funny wearing anything feminine, you will never find her in a ruffle!
Heather stands out in our Fleetwood Mac tee, a denim vest, vintage jeans and boots, and a fuschia bag.
Rapid fire with Heather:
What's the last new thing you've tried?
My boyfriend got me into climbing! I am afraid of heights, so this has been a big undertaking. Exposing yourself to your fears can help you overcome it!
Favorite show or movie wardrobe?
Clueless, Kids, the original Gossip Girl, Euphoria. I think each wardrobe fits the culture of the movie/ show's dynamic incredibly.
Favorite weekend activity?
I've always loved a 9am weekend workout followed by a good brunch!
Favorite smell?
Rain! Which I missed after living 15 years in LA!

This Or That

Coffee or tea: Oat milk latte
Lipstick or lip gloss: Neither, I like a bare lip with an intense eye.
Books or movies: I love a good self-help book.
Host or attend a party: Host, I love to cook for people!
MORE CATEGORIES TO EXPLORE