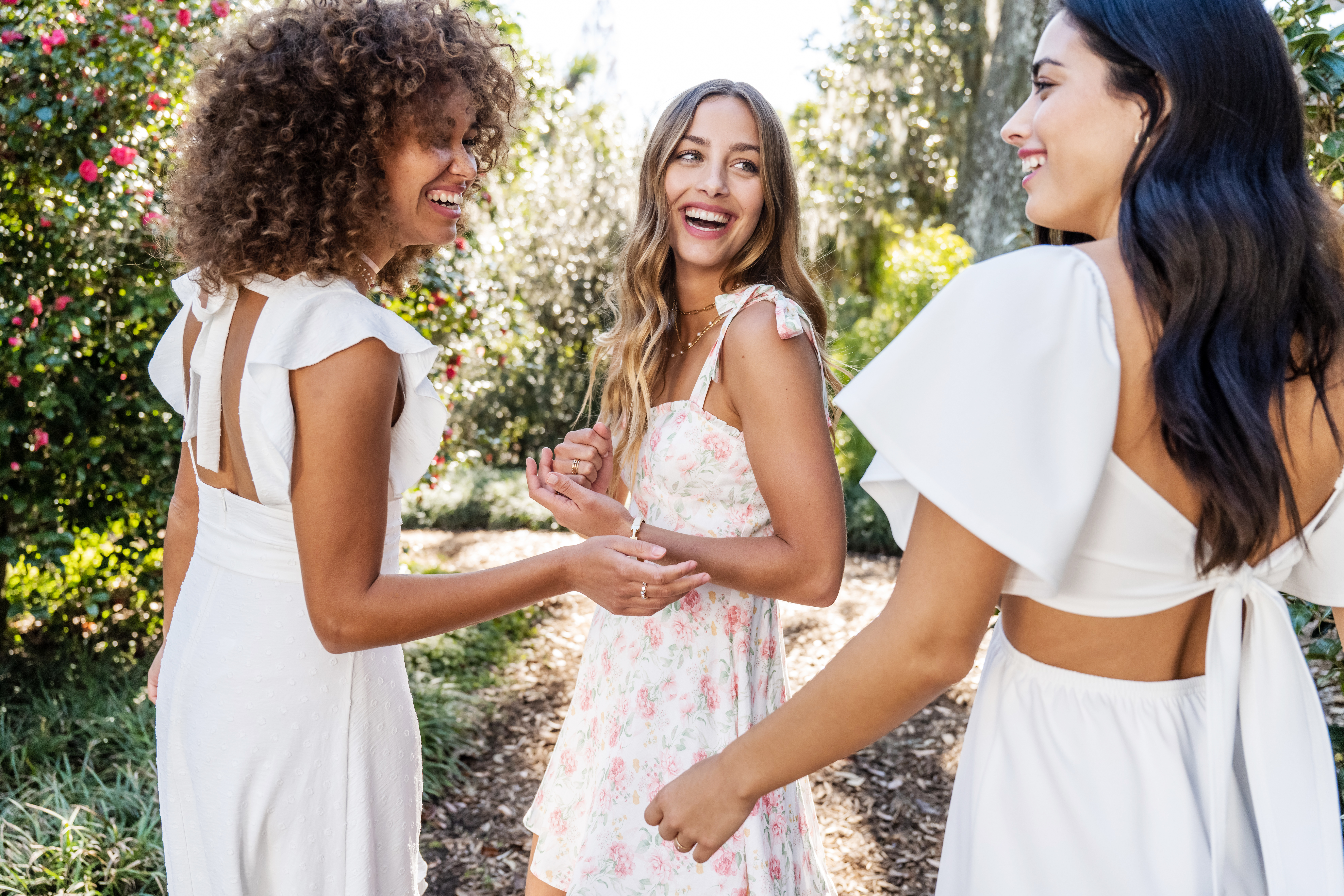 Join us in a Return to Romance with our Spring Campaign...
As the first warm breeze of spring graces the air, we long for a return to all things romantic and feminine as we pack up our coats and layers until next year. Feather-light dresses, dainty florals, intricate lace, and flirty tops fill up our wardrobes. Something in this shift to spring awakens our spirit to hope for whimsy and romance ahead.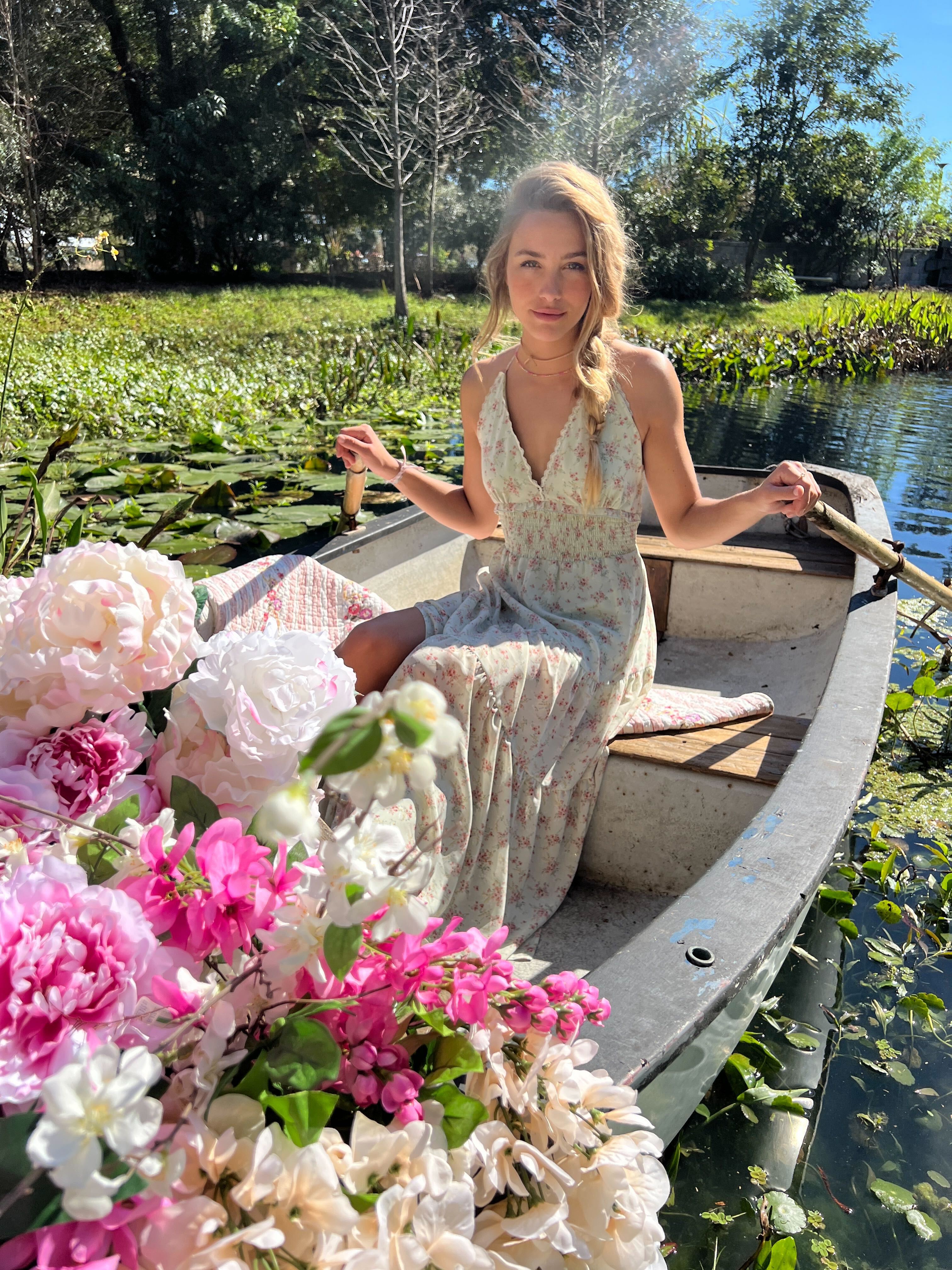 With our spring photoshoot, we wanted to capture this feeling of whimsy. We were inspired by nostalgic spring memories -- a "secret garden" in our minds. We envisioned a backyard oasis with every corner alive with climbing roses, budding lilies, and fragrant jasmine. So, we headed to Florida with bags of floral maxis, favorite jumpsuits, and flouncy mini dresses to try and capture this spring sanctuary. Our goal was to create beauty that reflects the beauty that you, our guest, share with us every day.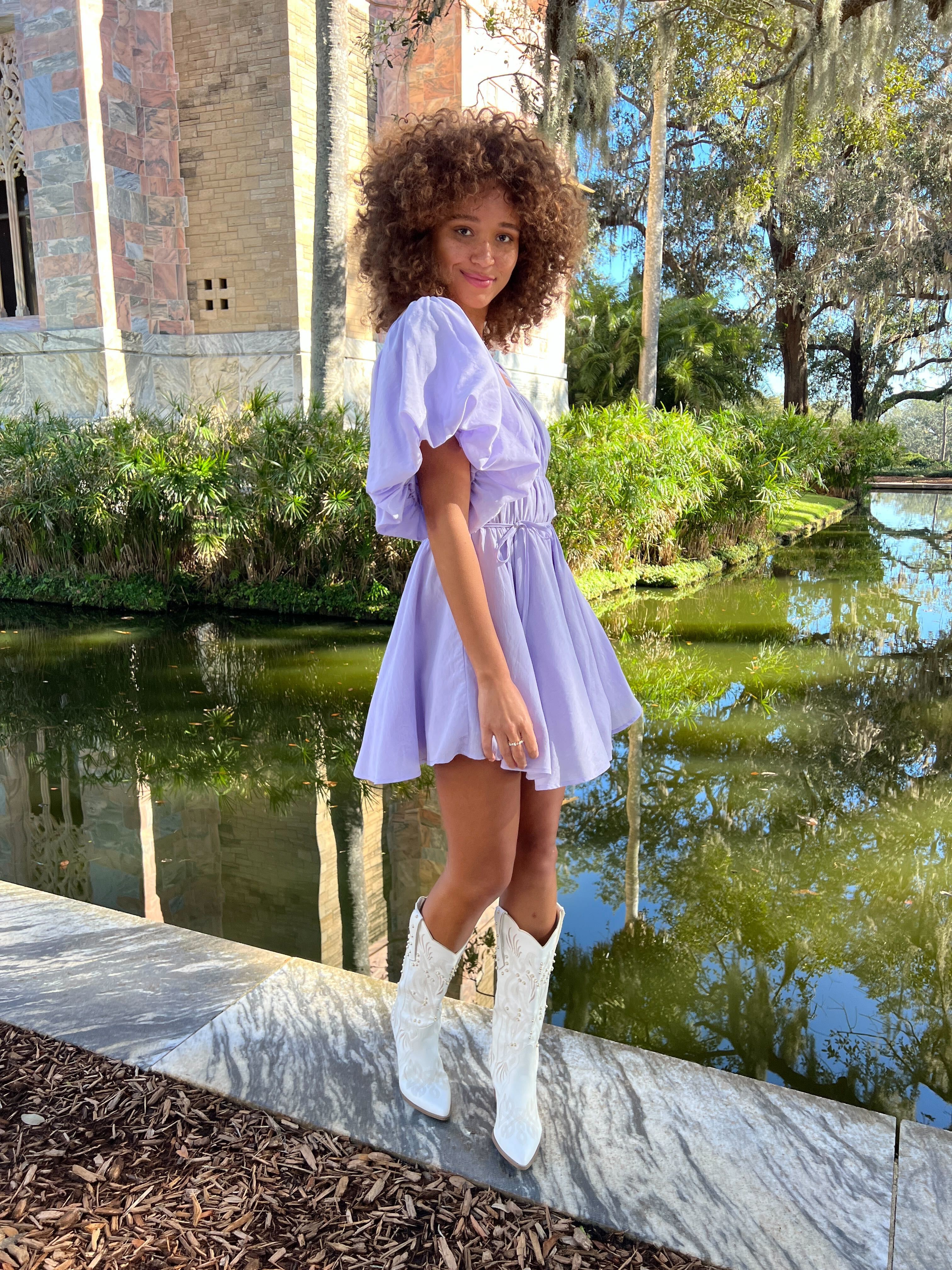 Behind the Scenes
We hopped between idyllic locations -- a beautiful flower farm, gardens crowned with Gothic architecture, and even a bird sanctuary. Our amazing crew was so inspired by the beauty surrounding us, which was truly highlighted in the imagery.
Everyone in the crew and talent was simply incredible to work with. Early mornings, long days, and late nights bring a team together in a very short time. We came ready to work, but ready to work with joy, which brings an amazing energy to every shot. We are so grateful to everyone for pouring their heart and soul into our Spring I campaign!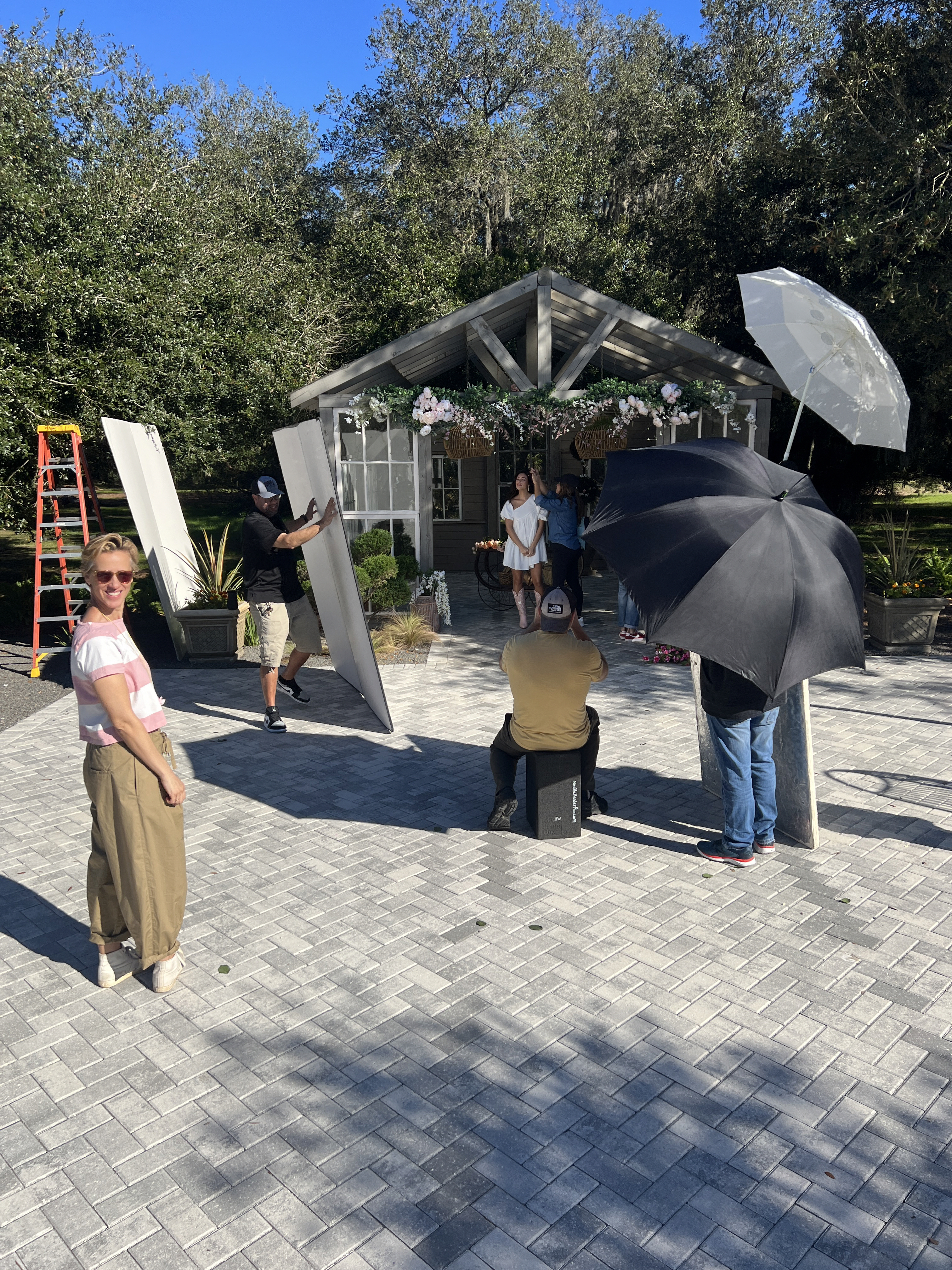 MORE CATEGORIES TO EXPLORE