Merry Christmas! | A Letter from Our CEO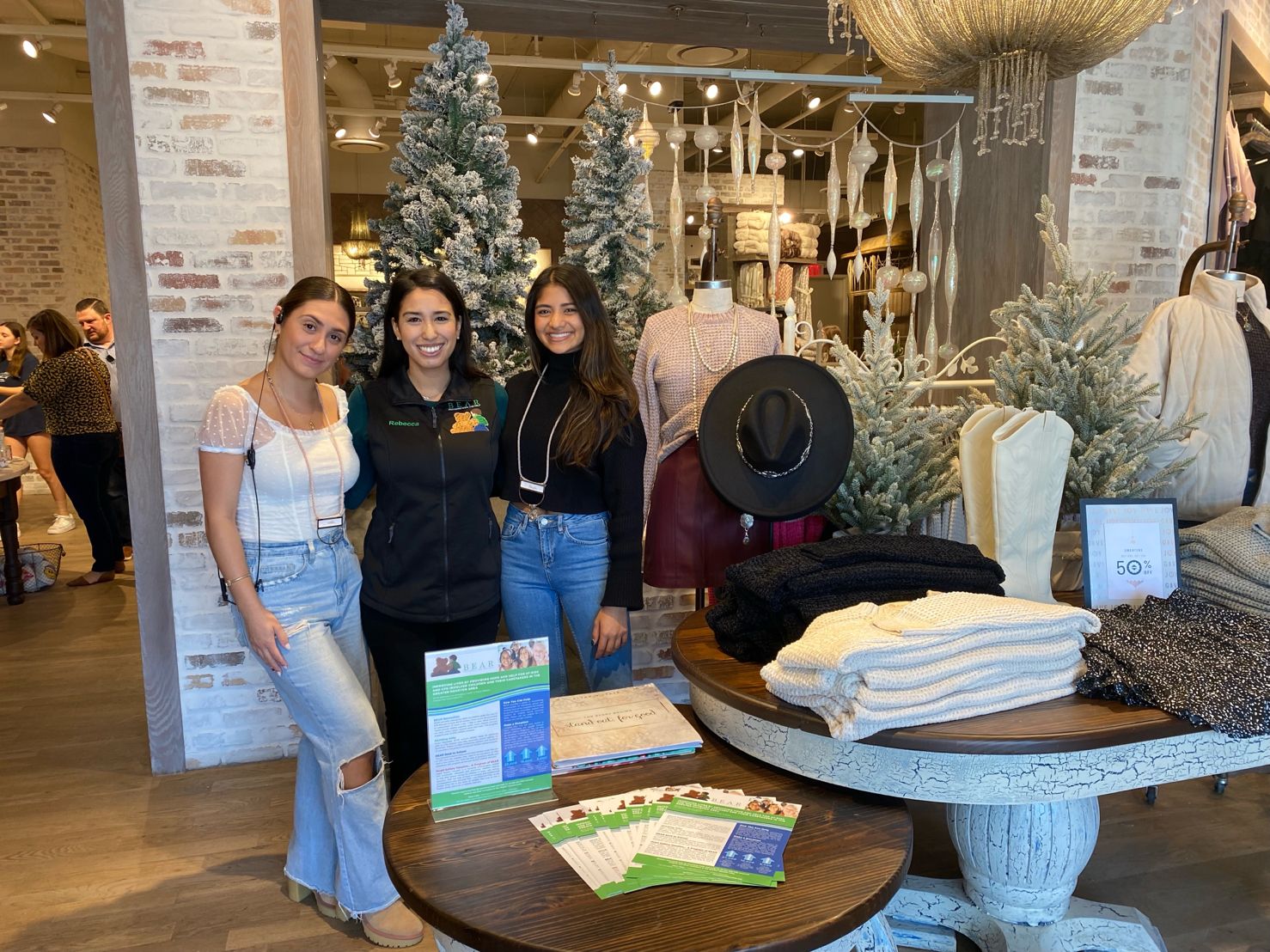 Dear Stand Out For Good Inc. Family,

Merry Christmas to you and yours from the entire Stand Out For Good Inc. family of brands: Altar'd State, Arula, Vow'd, Tullabee, and AS Revival. On this most special of days, we pray you are surrounded by love and happiness from those most precious to you. May you be filled with Christmas cheer and find joy in the hope today brings.
Thank you for your continued support and for sharing your heart with us. We are eternally grateful for your friendship and generosity. With your help on Mission Monday and every day, we are providing more joyful Christmases to families in need. We are committed to giving back and making a difference in the world, and we would not be here today without every one of you.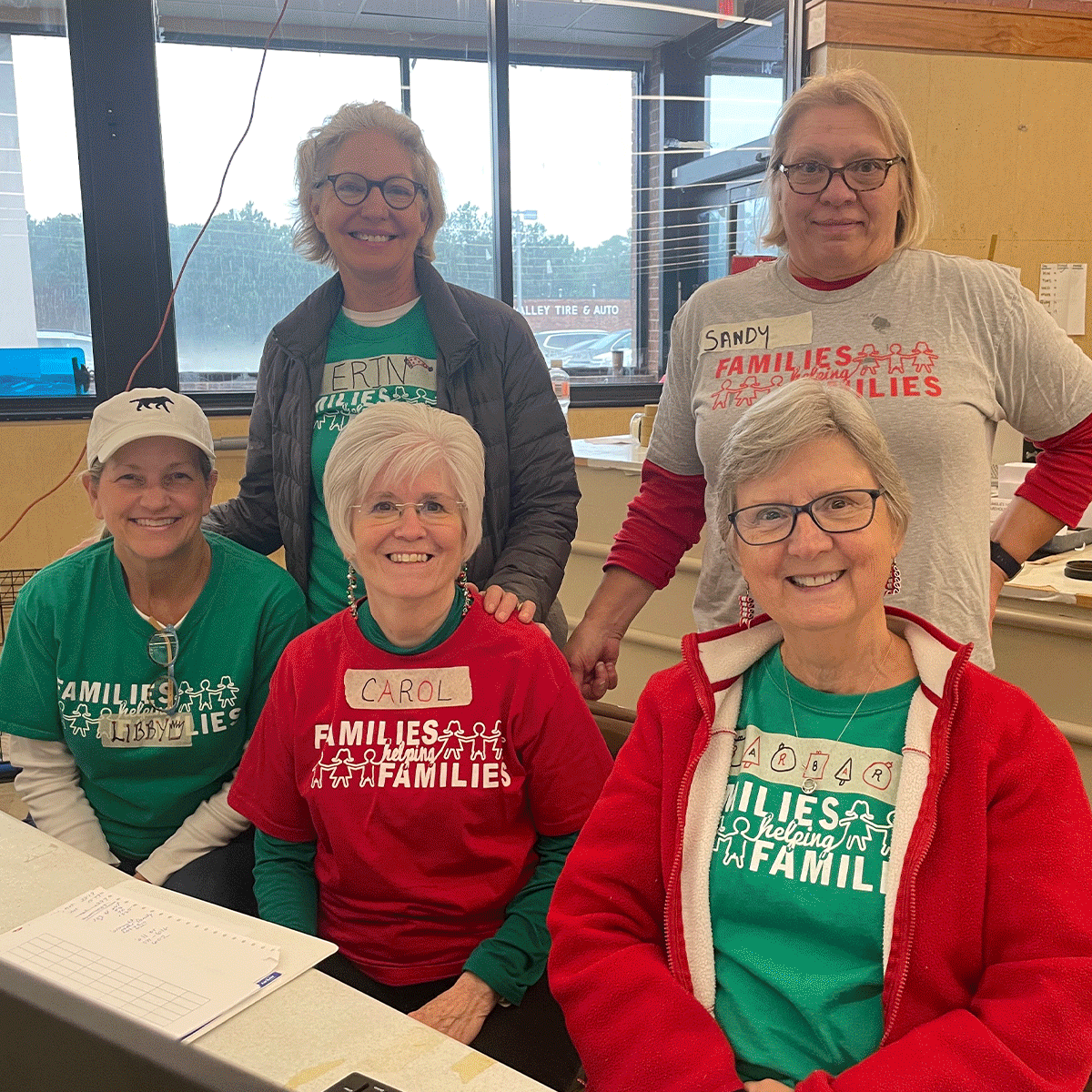 We cannot wait to see you more in 2023! We're looking ahead with our hearts full and our spirits energized. God is good. Wishing you a very Merry Christmas.
- Aaron Walters
Co-Founder, Chairman, & CEO

MORE CATEGORIES TO EXPLORE