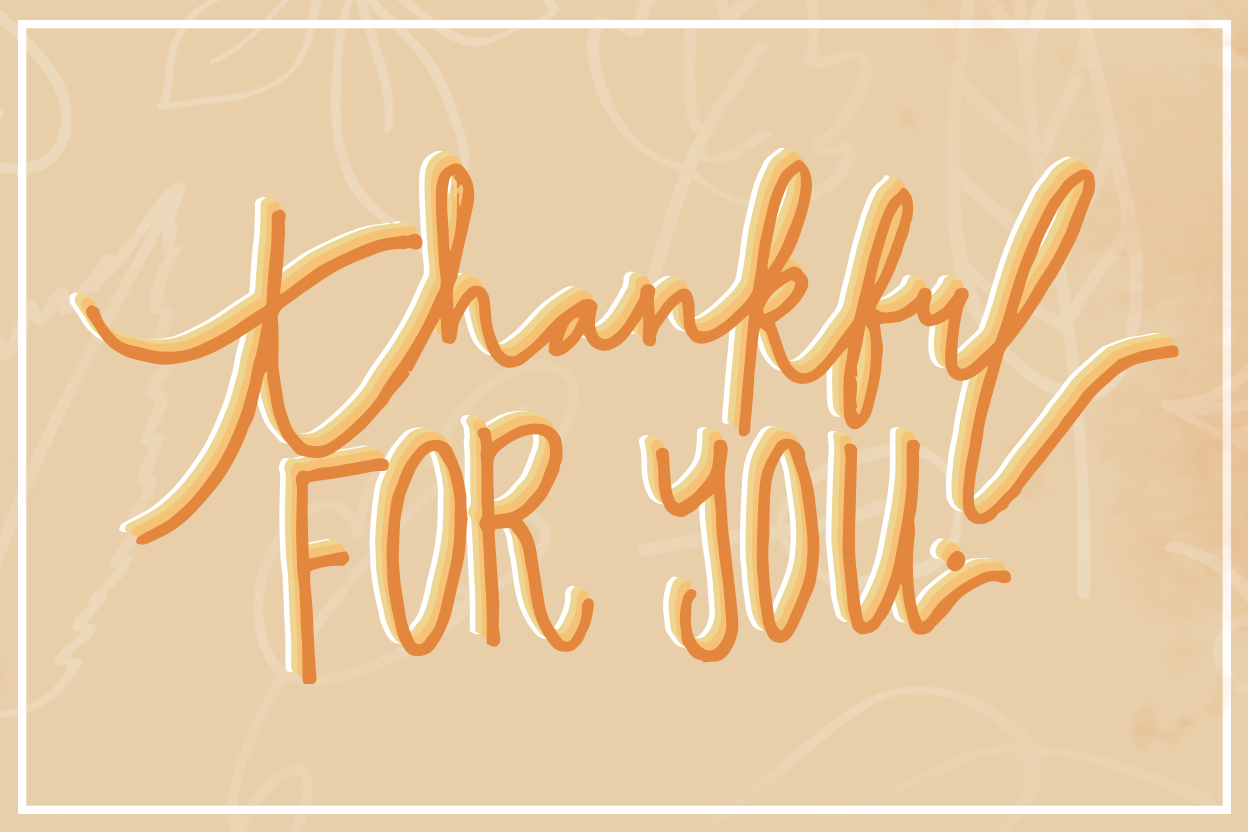 This Thanksgiving season, we want to fill the local food banks and need your help. With food banks facing three times the need this year, we want to help as much as we can. Join us in the movement to Stand Out For Good.
"I do it because it's the right thing to do and people need the help" so says Jacques Angelino of Feed & Read Ohio, Altar'd State's current Mission Monday Partner Charity, in the Columbus, Ohio area. Feed and Read Ohio provides food and books for many families in need every week in the great state of Ohio. As one of over 120 Mission Monday Partners, Feed and Read Ohio, along with your help, is making a big difference in people's lives every Monday when you shop with Altar'd State and A'Beautiful Soul.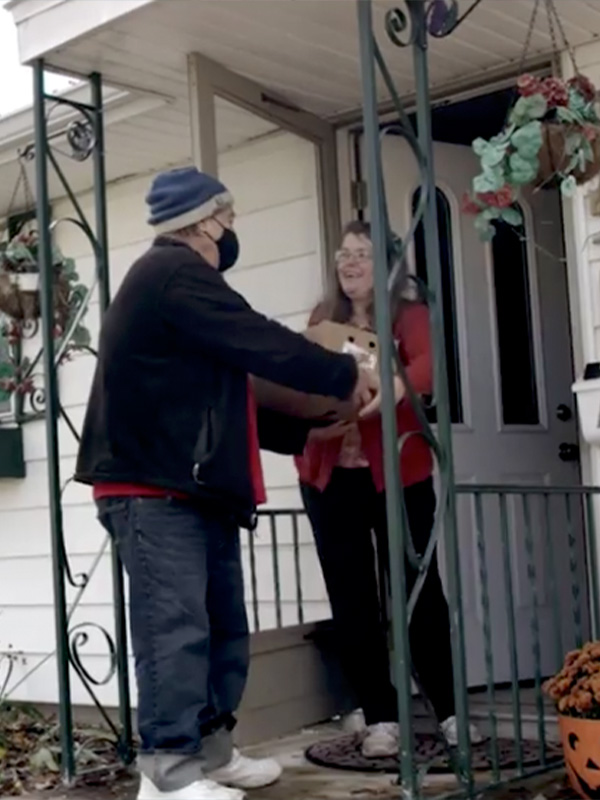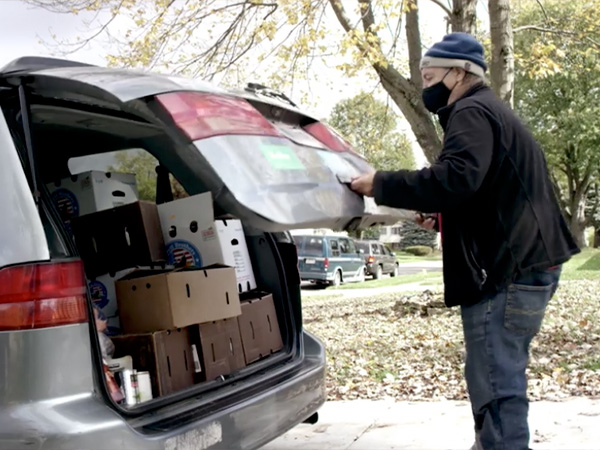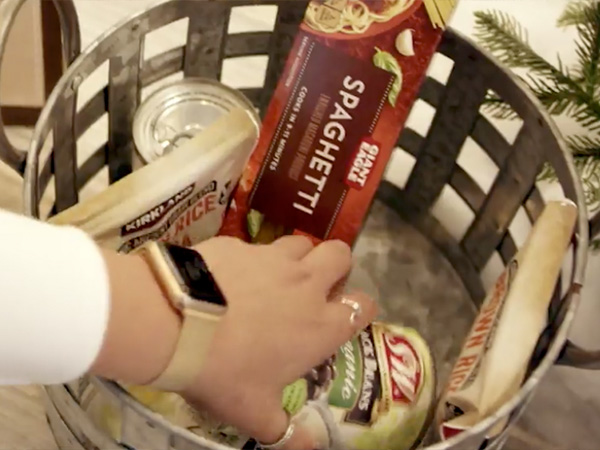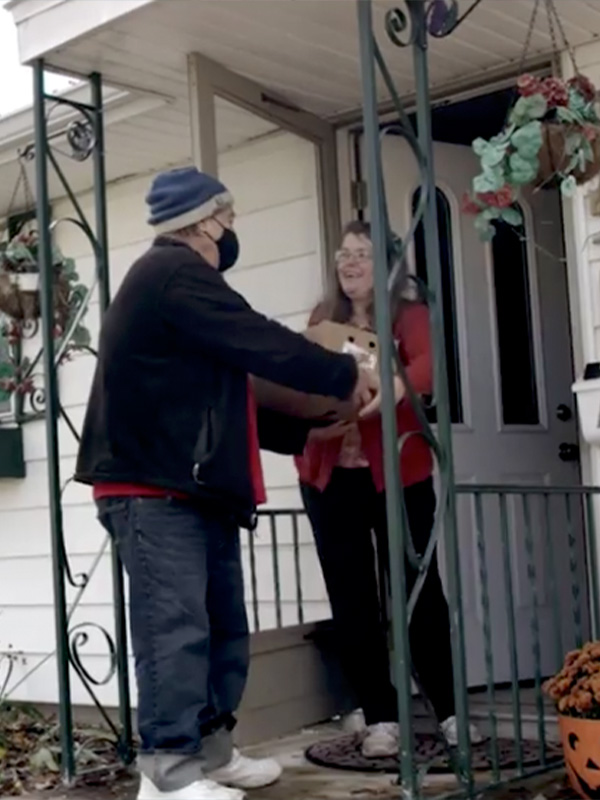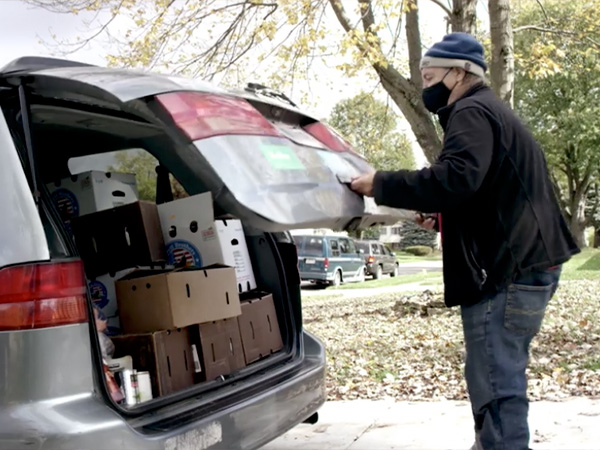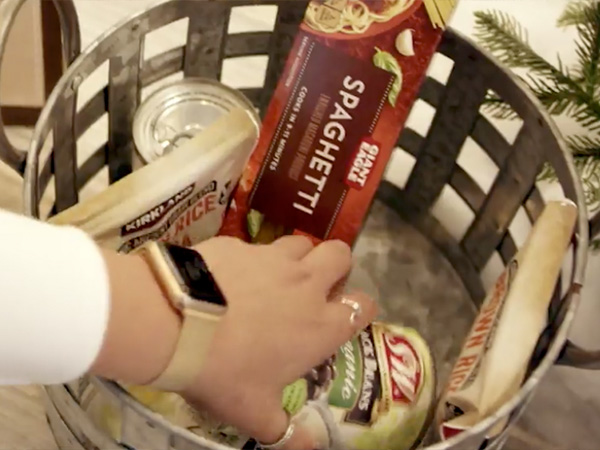 With food banks facing three times the need this year, we all need to help even more and we are asking you to join us. This Christmas, 10% of Mondays' net proceeds go directly to charities across the country focused on fighting hunger and homelessness.

Our Altar'd State Family realizes that the difficult times are not behind us, but we do look towards the hope that is in front of all of us. We know that you, too, feel the same way. Thanks for Standing Out For Good with us.
#AltardState
#StandOutForGood
MORE CATEGORIES TO EXPLORE