The Story Behind Stand Out. For Good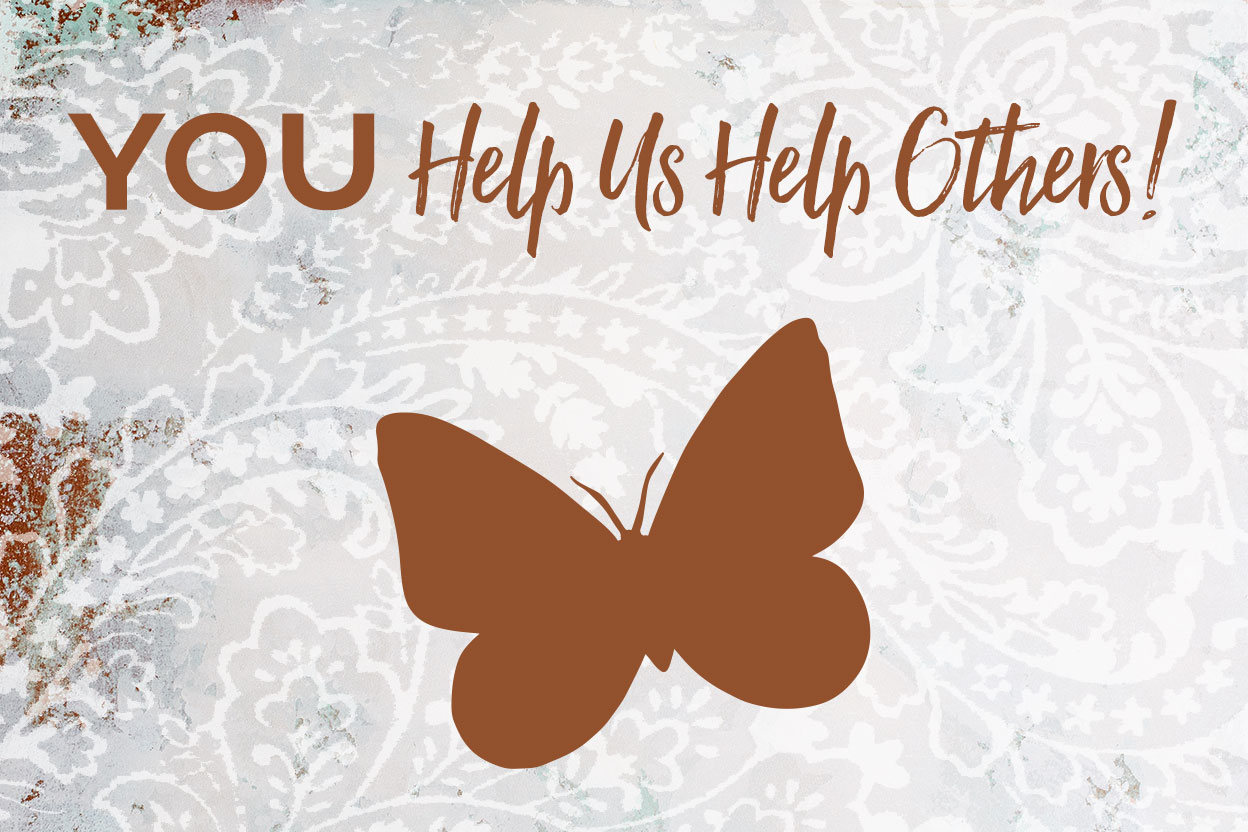 The phrase "Stand Out. For Good" can be found in many places around our store, website and at the Home Office. At Altar'd State, those four words are more than just than just our business motto, it is why we exist.
Altar'd State is not just a pretty boutique with pretty things, it is a give back company with a passion for loving on those in need around the world and right here in our communities. This is a deeper look into the story of how you and our mission to give back has impacted thousands of lives. We began with Mission Monday and have grown through our mission in Peru and in life changing organizations like Habitat for Humanity.

What is Mission Monday? On Mondays, 10% of our net proceeds go directly to local charitable organizations in our communities which we call home. Each season brings a new theme of giving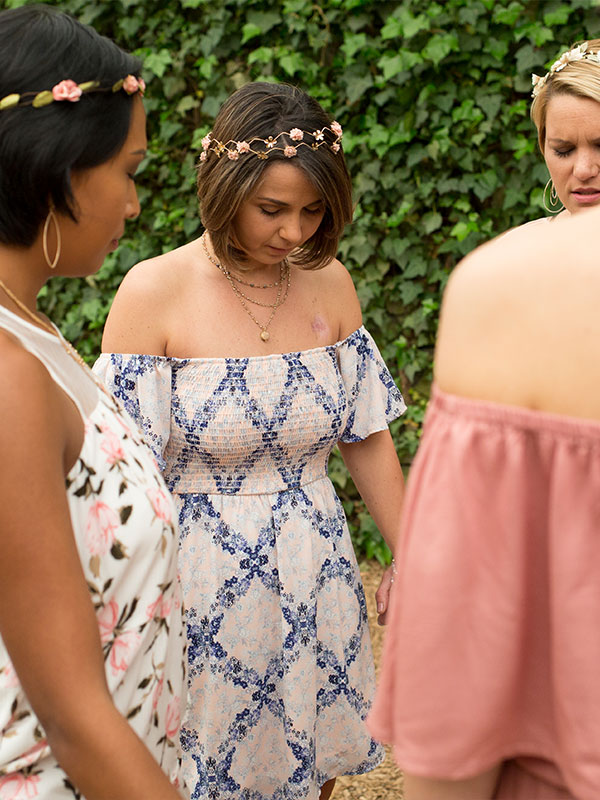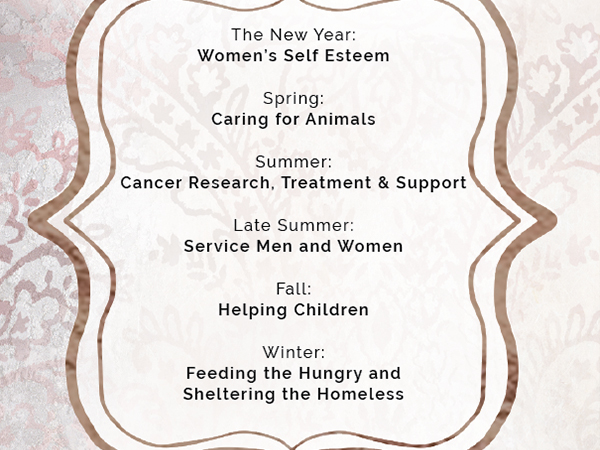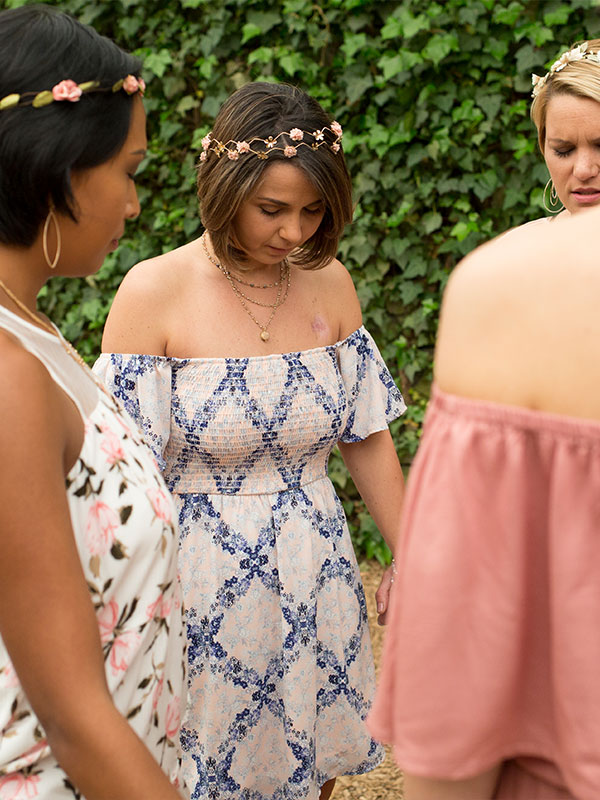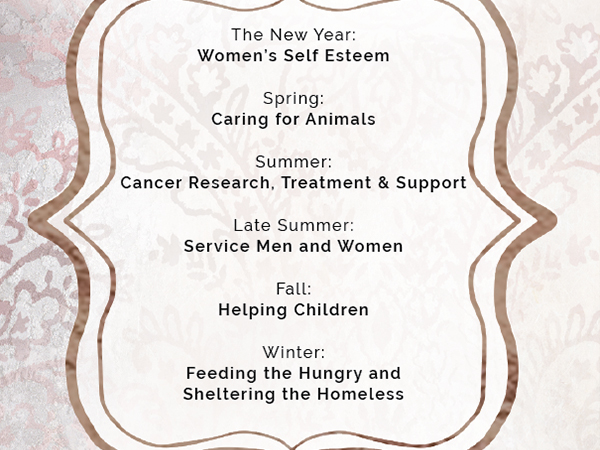 The passion to help others was the spark behind the start of the entire brand back in 2009. "We went back and forth with a name for the company. We started out with offerings that have evolved over the past decade. The one thing that has always been there from day one and we'll never waiver or walk away from is Give Back…whatever form or fashion that may come in…this is our mission." … Altar'd State founders, Aaron Walters and Brian Mason.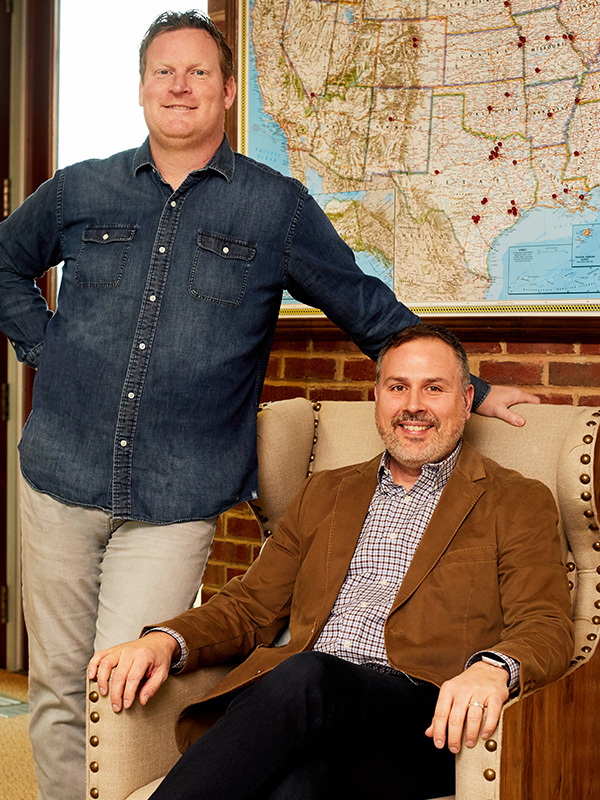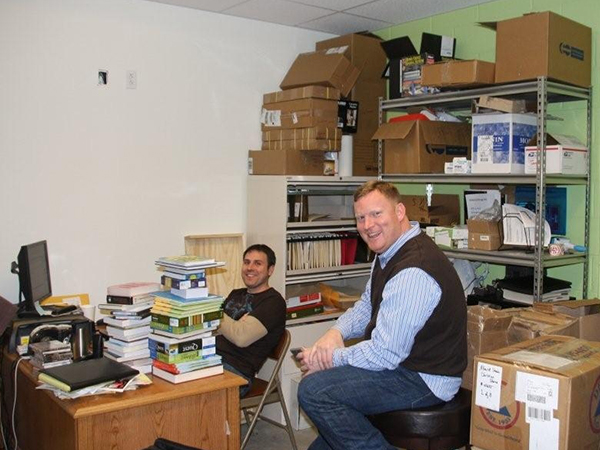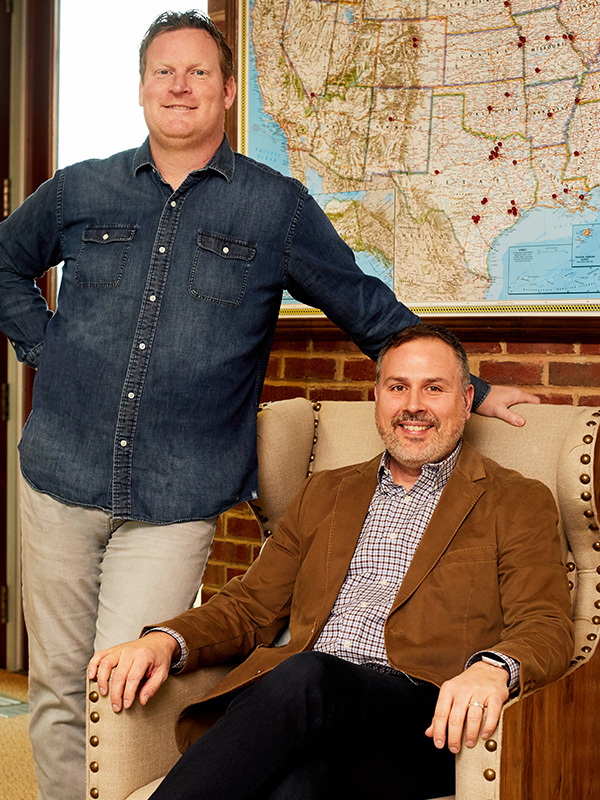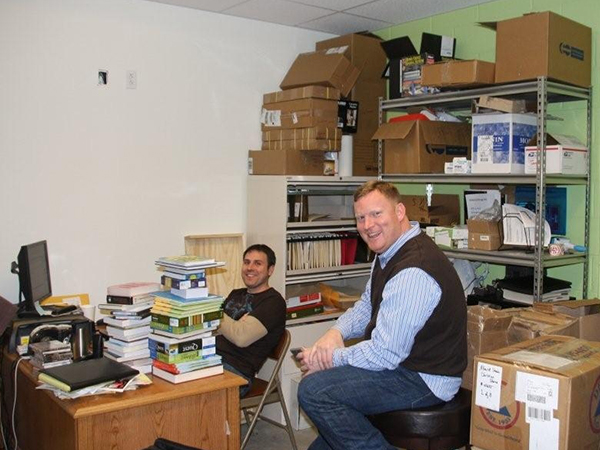 As our footprint has grown and years have passed, you and Mission Monday have made an amazing impact in our communities.  Our very first year of Mission Monday raised just $100. The most recent year of Mission Monday, donations from February 2019 through February 2020, raised $3,598,725.

"Mission Monday brings us to a place of humility and reminds us every week that we are called to share the servant's heart that we have been entrusted with – at least once a week, I am made aware that I serve a higher purpose and that there are no coincidences in life. My team of very unique, amazing people have been put in place to make a difference and what a privilege it is to be able to give our service, our love and our kindness back to our neighbors: there is nothing more fulfilling."
-Mas, Boutique Leader, The Summit, Birmingham, Alabama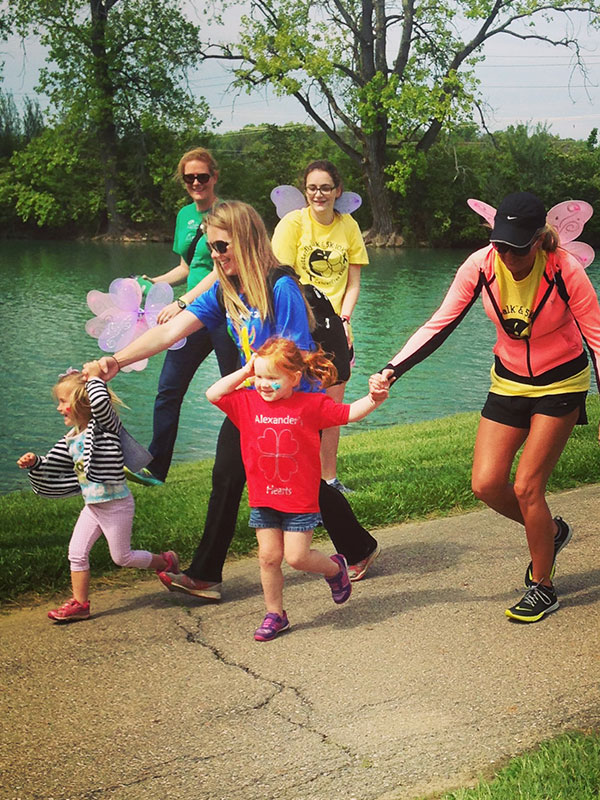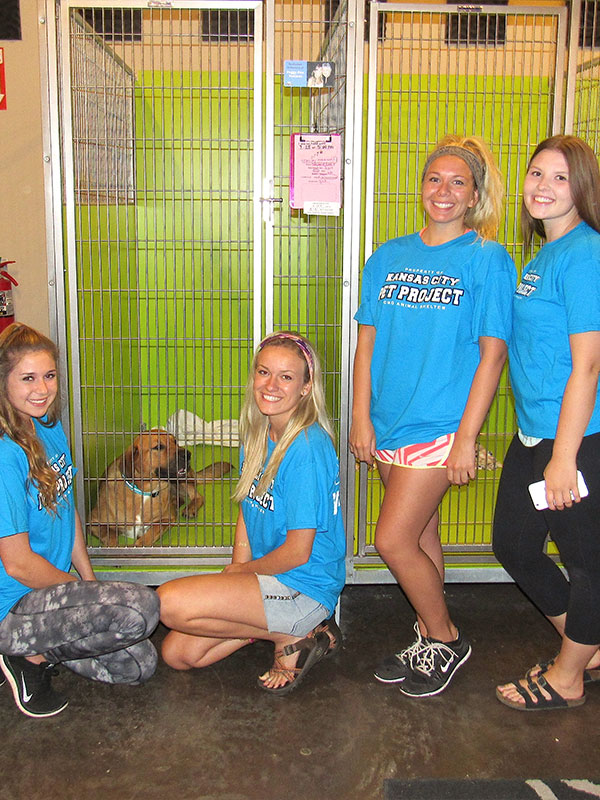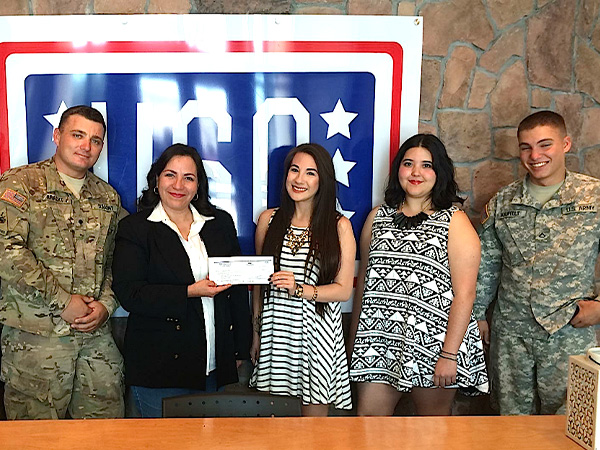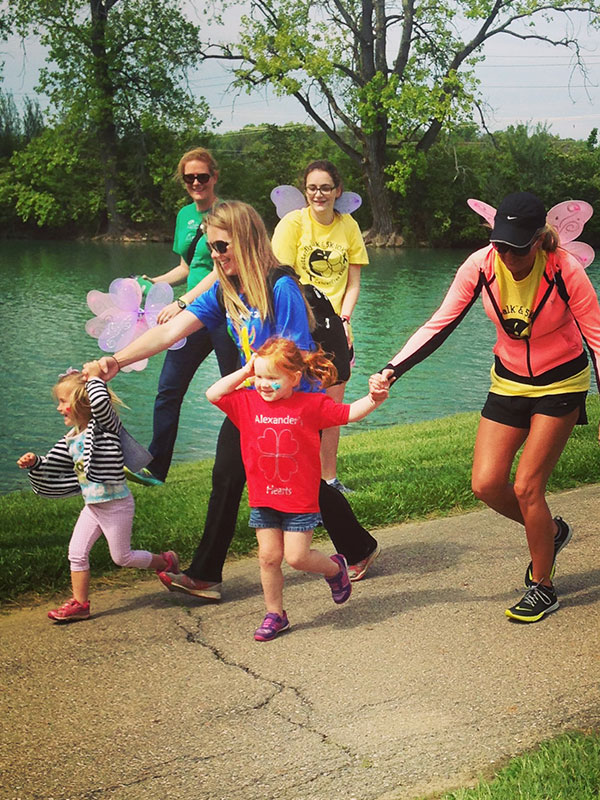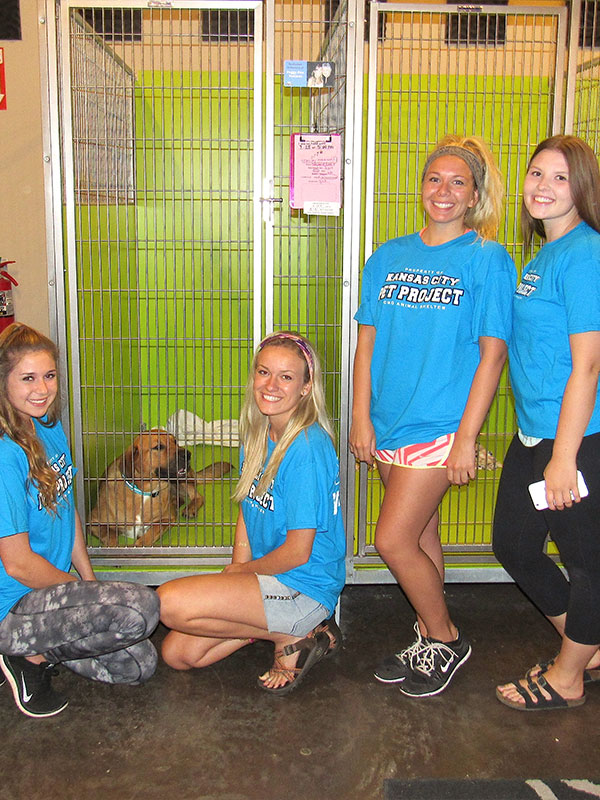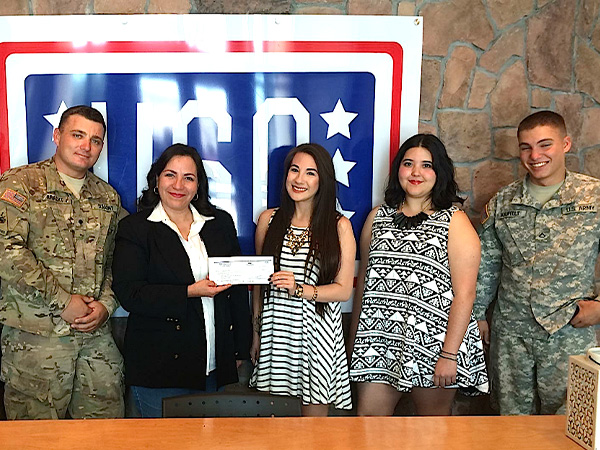 "To tell the story of our Mission Monday partnership with Altar'd State is done with more than words. It is seen on the faces of thousands of BEAUTIFUL women overcoming a cancer diagnosis with grace and strength. It is written across hearts with a full expression of our gratitude in a hug given. At Compassion That Compels, it is more than a bag. It is a brave woman in the fight of her life. Over 6000 women and counting have received Compassion Bags through Mission Monday. We are so proud of the Compassionistas at Altar'd State for carrying on this mission. Without Mission Monday, there would be no Compassion That Compels today. Thank you for being that light of love for thousands of BEAUTIFUL and brave women." 
-Kristianne Stewart, CEO and Founder of Compassion That Compels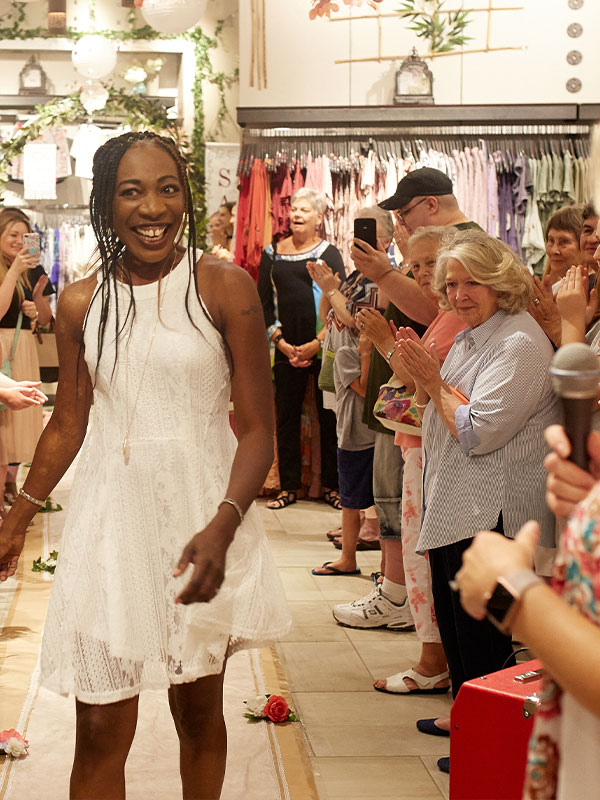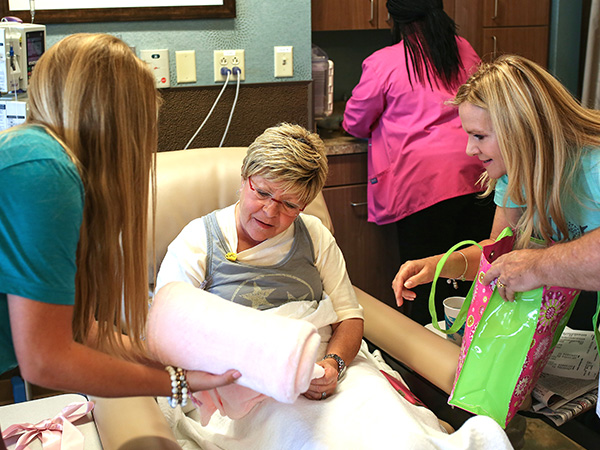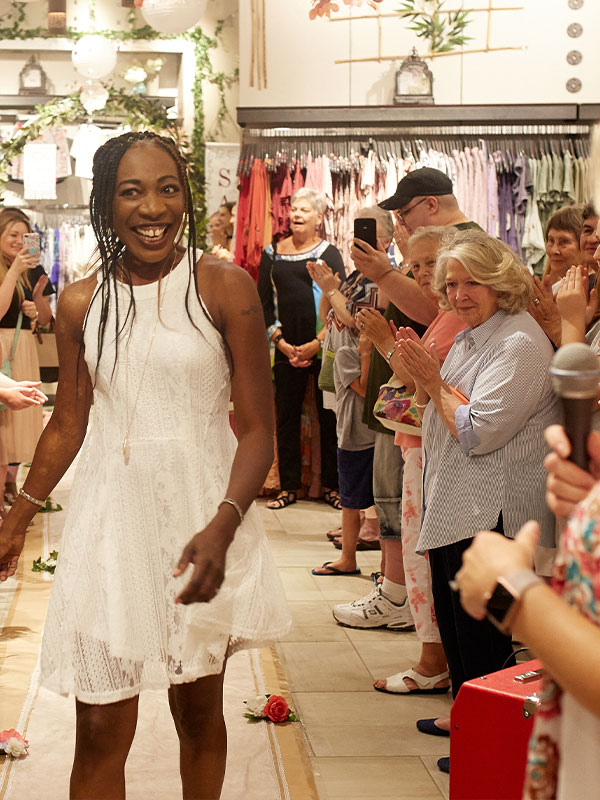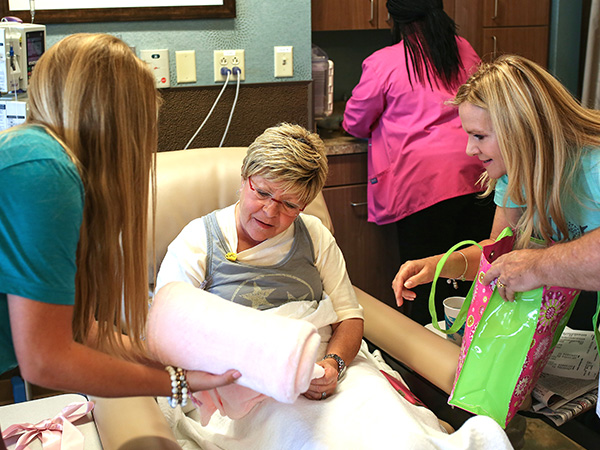 Every year, the Altar'd State Home Office Team partners with Habitat for Humanity to sponsor and build a house for a local family. Nail by nail, we work together to change someone's life forever.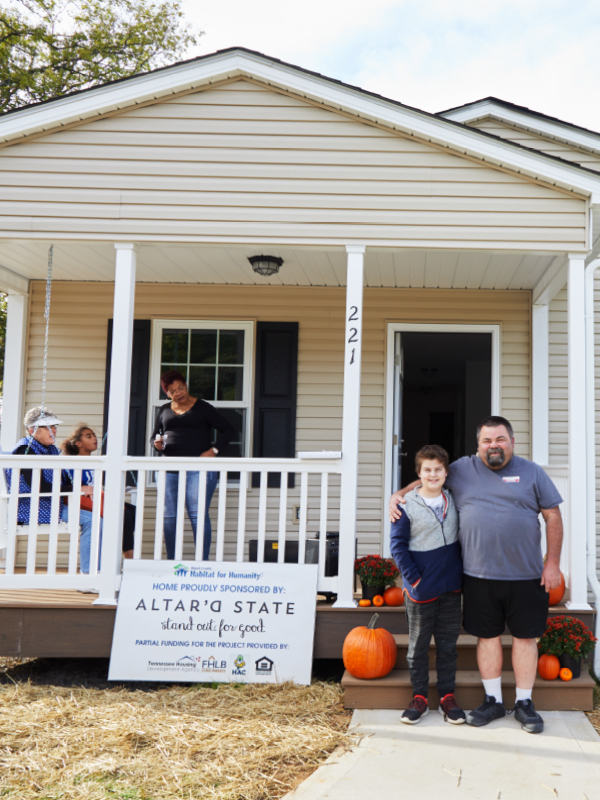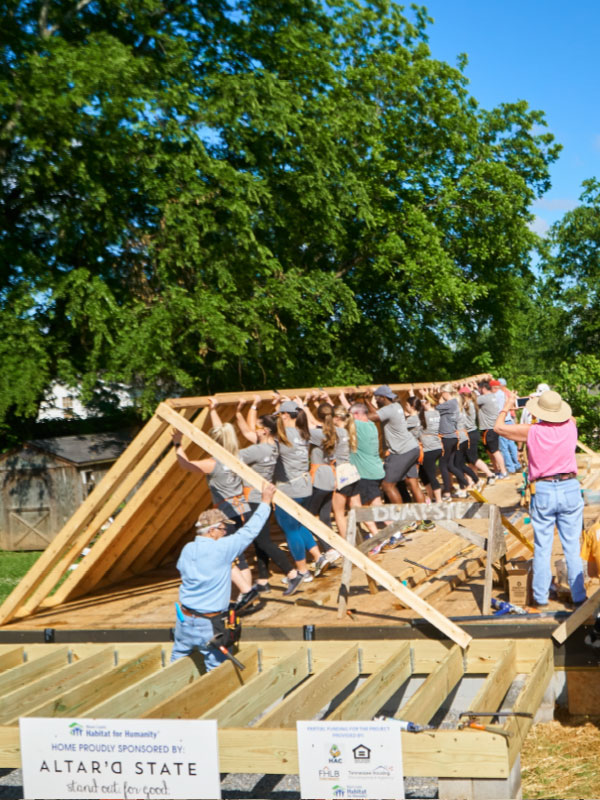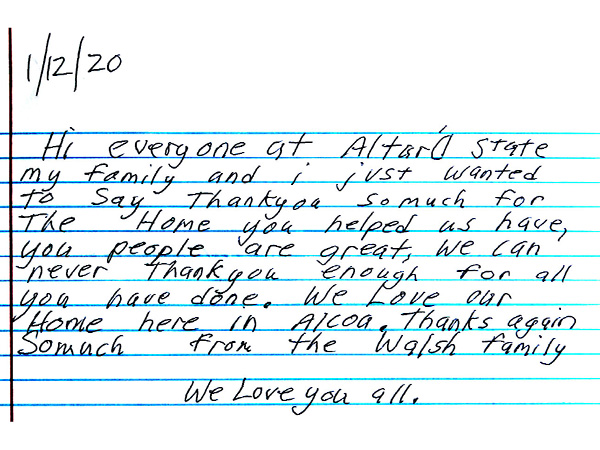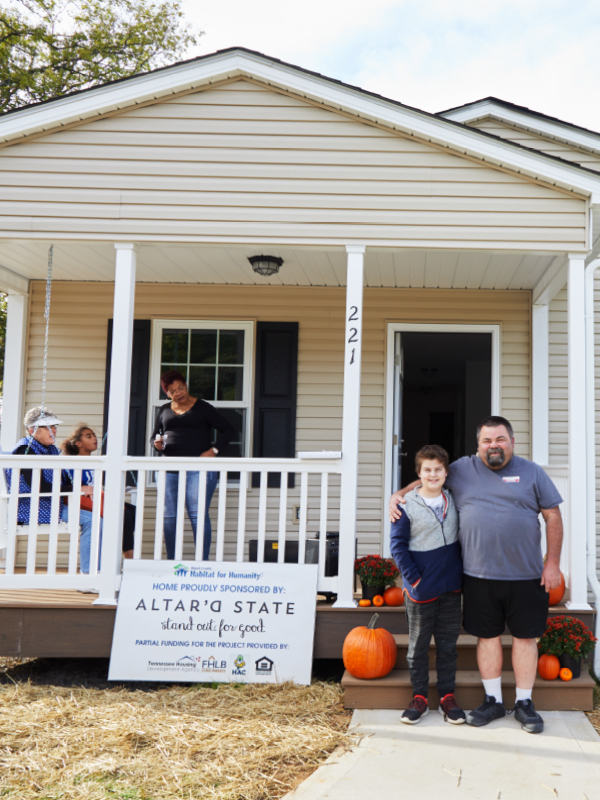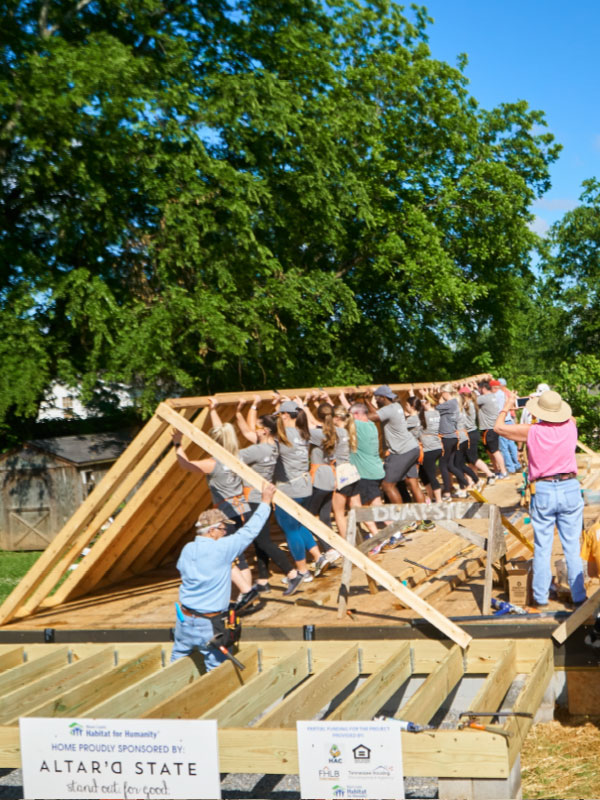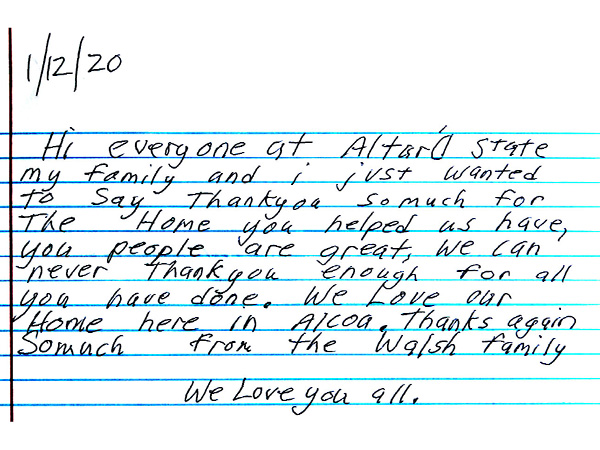 Feed, Clothe & Educate Children: Our Partnership with Coprodeli USA. Our journey to help children around the world began in 2013 with a Mission Trip to Peru. Our founder and CEO, Aaron Walters, returned home with a commitment to build schools, sponsor children's educational journeys and to help these communities rise up and out of poverty. We currently sponsor 342 children and are in the process of building 22 schools, churches, recreational areas and humanitarian aid centers. Every year, we send a group of associates to Peru to meet their sponsored children; to assist in construction and humanitarian aid projects and to lay witness to what has been achieved and what yet needs to be done.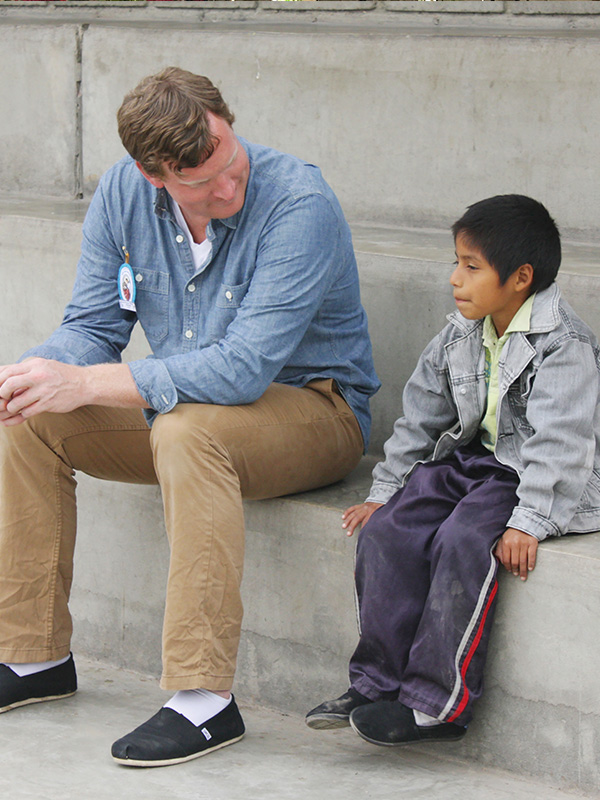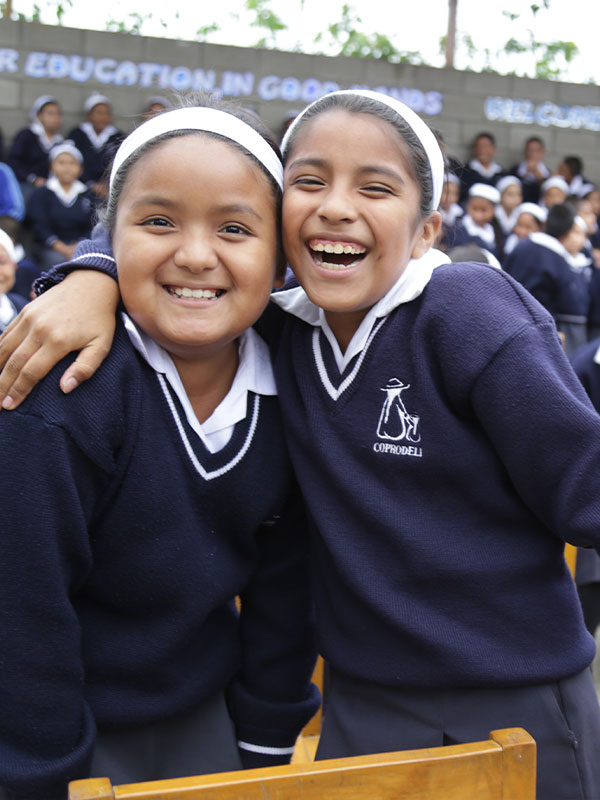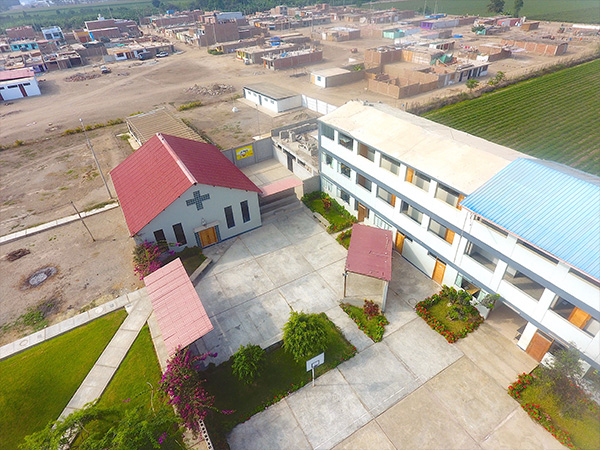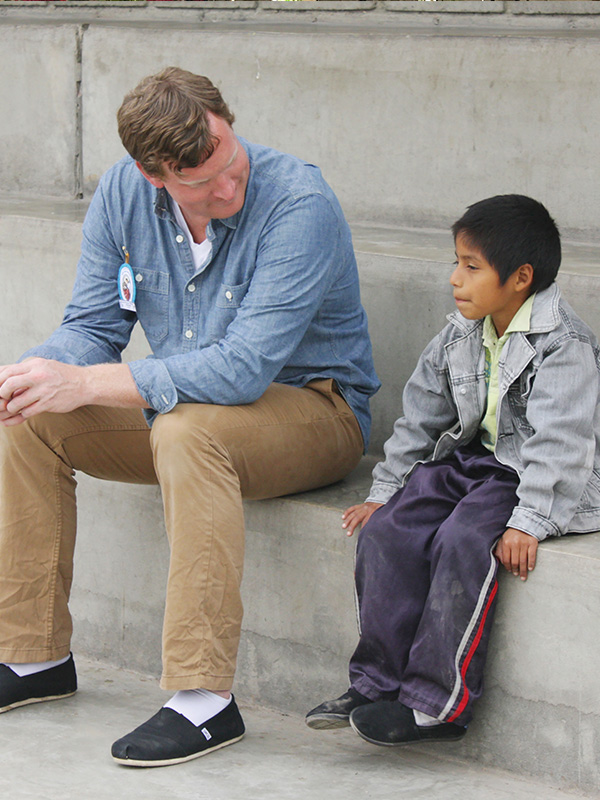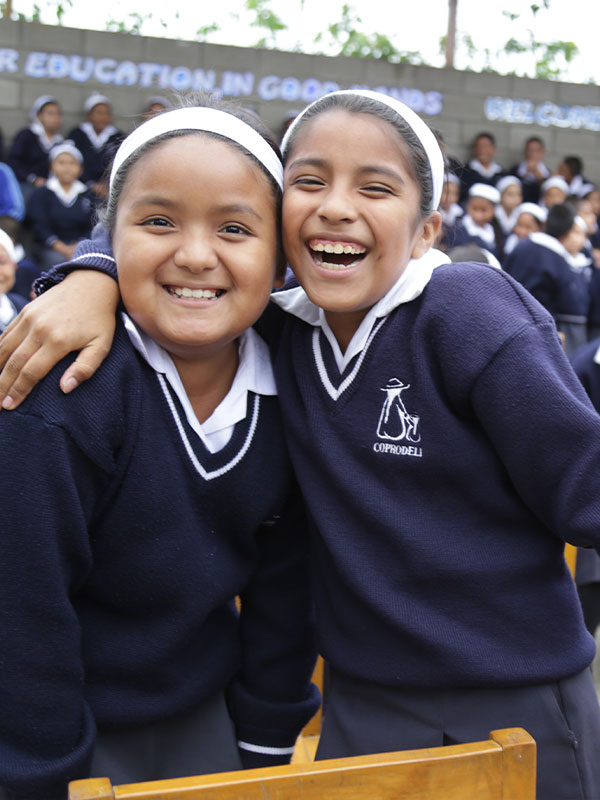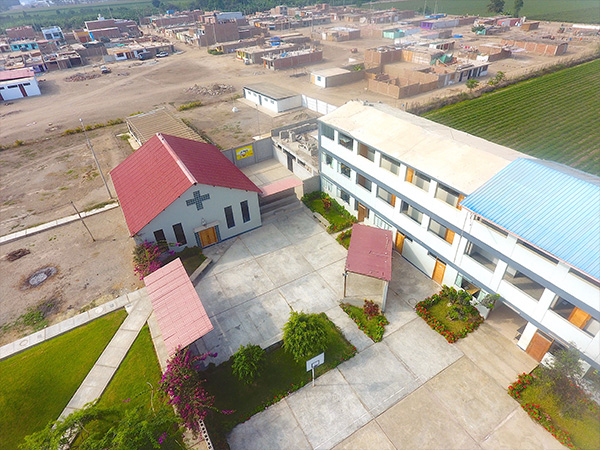 Thank you! The best part of our journey to help others is finding out just how much you care and how important it is for you to make the world a better place.  Your support has made everything mentioned above possible and we love you for it!
"I am humbled that you are here with us, reading these words. God is good. For the sole purpose of giving to each other and all, we have been brought together. Thank you for leaning in and joining this mission. We've all only just begun."
-Aaron Walters
MORE CATEGORIES TO EXPLORE